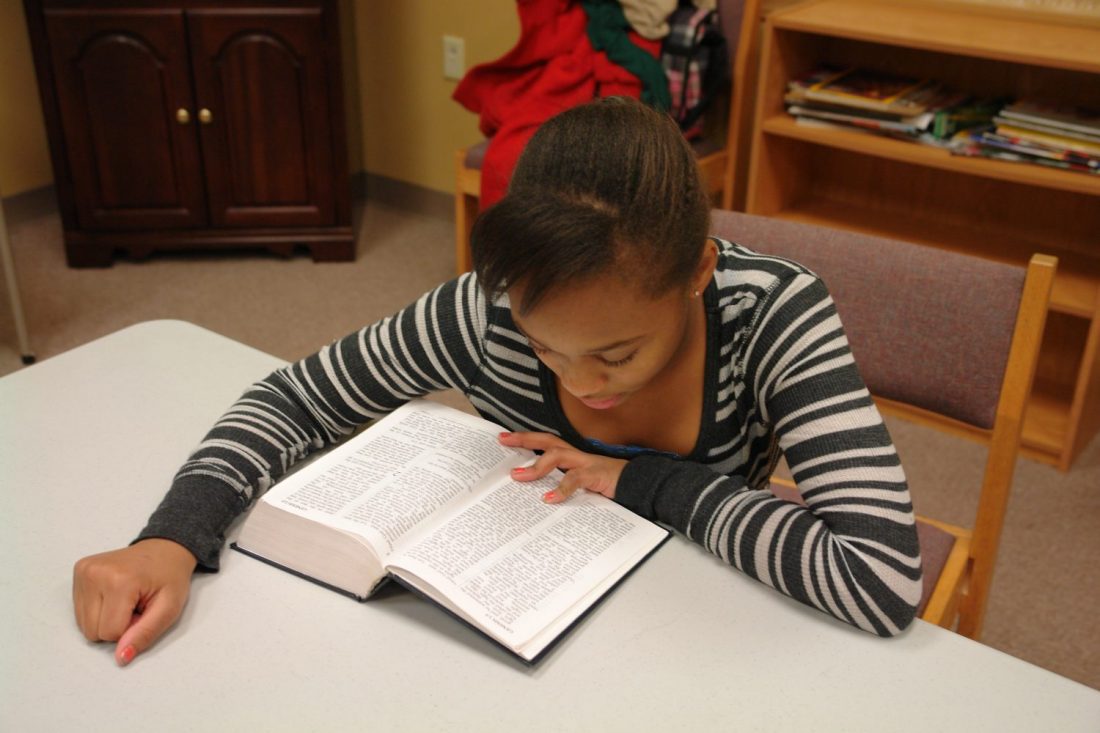 Building a bridge to hope
Juvenile offenders reshape their lives with The Salvation Army
[huge_it_slider id="3″]
For young people whose lives are riddled by gangs, drugs, poverty and difficult family situations, life is stressful. Crime and jail or juvenile facilities are common, and living in a society with temptations is a constant struggle.
For kids in Massachusetts, The Salvation Army is dedicated to Bridging the Gap (BTG).
"This program works," said Anthony Falvo, coordinator of the BTG program in Springfield, Mass. He has seen lives change through the 12-week youth diversion program for juvenile offenders that is active in 13 corps. This year, Falvo's program alone will serve about 250 kids ages 12-17.
Springfield is home to at least 29 different gangs and, according to Falvo, 70 percent of the young people who come to BTG have a gang affiliation. Many BTG participants come from single-parent homes and the majority (82 percent) live in poverty.
BTG enrollees must agree to three conditions upon entering the program: To show up at the corps three days a week from 3-6 p.m.; to continue their education by staying in school or seeking a GED; and to remain law–abiding citizens for at least a year, at which point their criminal records will be expunged.
Many participants arrive with distrust, but by the end don't want to leave.
"It's almost like a miracle to see a young person come in from week one to week 12 and see how it changes them," Falvo said.
Amanda Thompson, coordinator of the BTG program in Worcester, Mass., received confirmation of this kind of change when a probation officer recently called her to ask how one particular student had changed so dramatically.
"I told him, 'God changed this young man,'" Thompson said. "They're just totally different people."
Sixteen-year-old Alexis was sent to BTG in Worcester a year ago by his probation officer.
"I've actually learned a lot of stuff here," he said. "I've learned how to control my anger, how to not fight, and how to respect other people. I find myself safe when I come here. I feel a lot better now."
BTG clients follow a carefully crafted curriculum with guest speakers from law enforcement and other professions.
Session topics include self-esteem, communication skills, goal setting, education and employment, money management, rights and responsibilities, culture and diversity, relationships, morals and values, conflict resolution, and health, with a special emphasis on addictions, body image, and preventing STDs, HIV and teen pregnancy.
A few years ago, "Salvation Army perspectives" and Scripture were added to these topics. For example, the session on self-esteem includes Psalm 139:1, "I praise you because I am fearfully and wonderfully made."
"We never hide the fact, of course, that we are a church," Falvo said. "That's very important."
The Springfield Corps involves each participant's family, requiring that parents or guardians attend four of the 12 sessions. The program even helps the families secure food, clothing, vouchers and Christmas presents.
In Worcester, Thompson invites participants to an optional Friday night session where she openly shares Christ.
"I really believe it's God," she said, "and even through our imperfections, we're still able to show his love to these kids. They know when they come here they're going to get fed; they know we're going to ask them how their day was; they know we care about them and they know we're for real. It's amazing how far that can go."