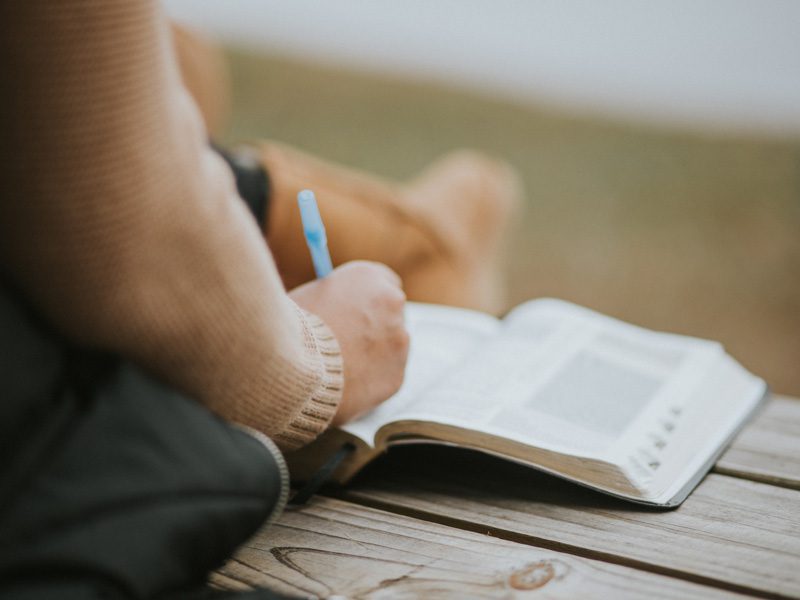 8 Bible verses on cultivating kindness
Kindness is not simply being nice. It's courage and discipline, it's constant and unchanging. It's a simple facet of Christ, not a smiling face of a Christian. It's not a performance for the masses, it's a performance for the audience of one. It does not tire or boast or point to "I," but is there always, operates in the secret, and points to God.
Allow these words to inspire an eternal kindness to permeate the facade of the world's short pursuit of being nice. 
Psalm 141:5 (ESV)
Let a righteous man strike me—it is a kindness; let him rebuke me—it is oil for my head; let my head not refuse it.
Joel 2:12-13 (ESV)
"Yet even now," declares the LORD, "return to me with all your heart, with fasting, with weeping, and with mourning; and rend your hearts and not your garments." Return to the LORD your God, for he is gracious and merciful, slow to anger, and abounding in steadfast love.
Micah 6:8 (ESV)
He has told you, O man, what is good; and what does the LORD require of you but to do justice, and to love kindness, and to walk humbly with your God?
Acts 28:2 (ESV)
The native people showed an unusual kindness, for they kindled a fire and welcomed us all, because it had begun to rain and was cold.
Romans 2:4 (ESV)
Or do you presume on the riches of his kindness and forbearance and patience, not knowing that God's kindness is meant to lead you to repentance?
Ephesians 4:32 (ESV)
Be kind to one another, tenderhearted, forgiving one another, as God in Christ forgave you.
Colossians 3:12-14 (ESV)
Put on then, as God's chosen ones, holy and beloved, compassionate hearts, kindness, humility, meekness, and patience, bearing with one another and, if one has a complaint against another, forgiving each other; as the Lord has forgiven you, so you must also forgive. And above all these put on love, which binds everything together in perfect harmony.
Hebrews 13:1-2 (ESV)
Let brotherly love continue. Do not neglect to show hospitality to strangers, for thereby some have entertained angels unawares.
---
Do Good:
Pick a Scripture study to follow this week and read one part each day for the next four days. On the fifth day, send it to someone you think would also benefit from it.
See how you can get involved in the Fight for Good at westernusa.salvationarmy.org.
Did you know The Salvation Army served more than 23 million Americans last year fighting hunger, homelessness, substance abuse and more—all in a fight for good? Where can you help? Take our quiz to find your cause and learn how you can join in today.