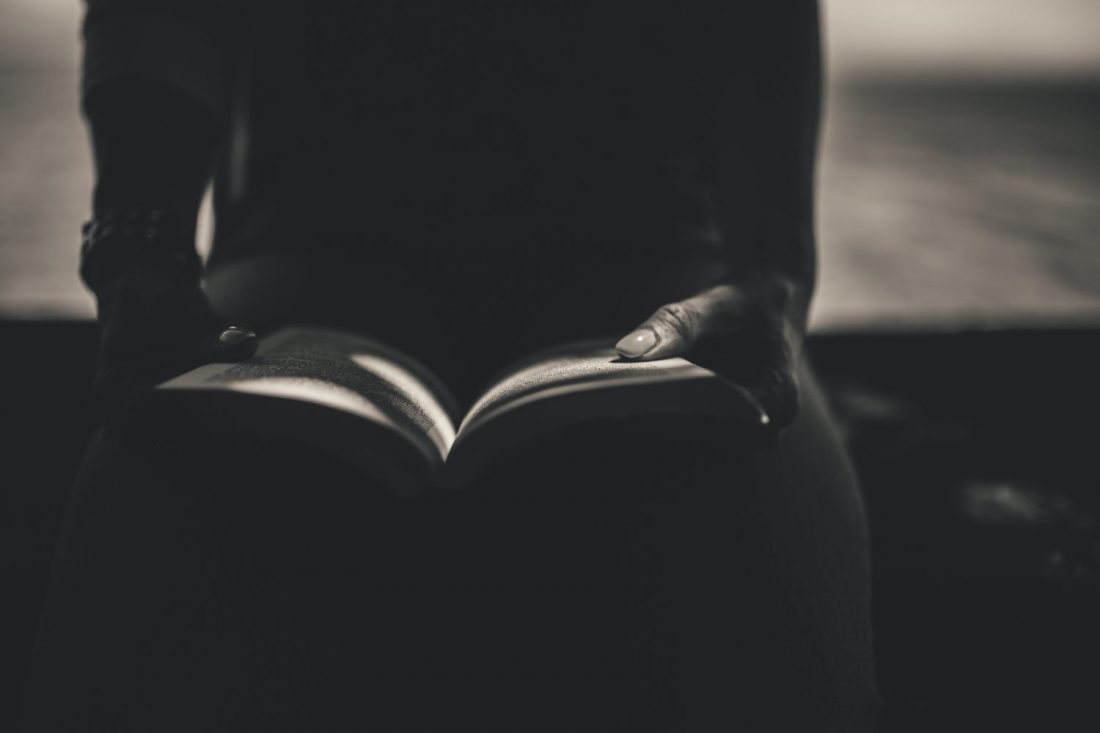 Adding research to our expression of care
Finding stories in the problems, programs, people and situations surrounding us each day
---
Editor's note: Following this fall's Western Territory Social Services Councils, Caring partnered with the social services department to share new initiatives, research and efforts that exemplify The Salvation Army's dedication to human care. This section contains a selection of their work.
---
Developing research for The Salvation Army is no small task.
Research often carries a negative or intimidating reputation representing a cold picture with numbers and statistics, impressions of dry report reading and writing, and feelings of math anxiety. But yet it's a critical element of our work.
How do we convince and inspire others about both the importance and potential enjoyment of research?
How do we build strong foundational knowledge and experience to promote research activities?
Are we using research and publications as a means for publicity, as an objective measuring stick of social service effectiveness, or even as a means to address difficult questions about what programs to keep or cut?
So where to start?
We all have important stories to tell that can inspire and inform others. These stories are in the problems, programs, people and situations surrounding us each day. Further, as Christians, we should be prepared to share our stories as 1 Peter 3:15 indicates: "But in your hearts revere Christ as Lord. Always be prepared to give an answer to everyone who asks you to give the reason for the hope that you have. But do this with gentleness and respect."
Similarly shouldn't the Army be prepared to explain the reasons behind our social service efforts and provide evidence as to their effectiveness? What is it that we do in our programs that make a difference? Why does it work?  Who are the people in our communities, what do they need, and how have their lives changed because of the Army and God? What events or situations are crucial to the Army, and why are they significant? We need to tell our stories of the programs we offer, the clients we serve, and the lives we touch in the name of God.
Next, in a research context, how do we explain to a wider audience of colleagues, professionals and funders whether we are indeed achieving our promise of "doing the most good"?  Research in itself seems like a foreign concept to many, yet whether we realize it or not, we are all researchers in our daily lives.
We search for the best or most economical place to eat, investigate different car models before making a purchase, and think about the pros and cons of a situation before making a life decision. This is all research, and the process of advancing research in the Army starts by expanding our everyday critical thinking process to the arena of social services. To do that, we need to add research to our vocabulary to strengthen our expression of love and dedication to the people we serve.
For example, we can provide the numerical (quantitative or statistical) evidence as well as credible testimonial (qualitative or narrative) to explain our social services. One method provides analysis through numbers while the other provides the flavor through in-depth understanding. Together, quantitative and qualitative research approaches offer a well-rounded view.
Thinking of a Biblical account, consider Jesus feeding the multitudes. If the Apostle John just wrote, "Jesus fed 5,000," we would miss the impact of context and lessons behind the skepticism of the disciples regarding how the 5,000 would be fed through a miracle. If John wrote, "And Jesus performed a miracle in feeding a large crowd with few loaves and fish," we would not appreciate the magnitude of how many he fed with a relatively miniscule amount of food. Likewise, we can tell our stories to give an account of how our social services are affecting people.
Our stories in the context of research can be exploratory in nature—a small initial inquiry with preliminary data to begin our understanding of a new project or emerging community.
Stories can be descriptive—painting a picture of the basics of who, what where, when, why, how and how many regarding a program and its clients.
And our stories can be explanatory—giving a complete analysis as to "why" something works.
Our stories can be told through needs assessments, case studies, program evaluations, experiments testing program or intervention techniques, or survey studies.
In formulating a research agenda, I hope that the Army will begin to discover not just how and whether we are "doing the most good," but also to clarify the purposes and goals behind our advancement of research. We have to start somewhere, and where better to start than in the telling of our stories.