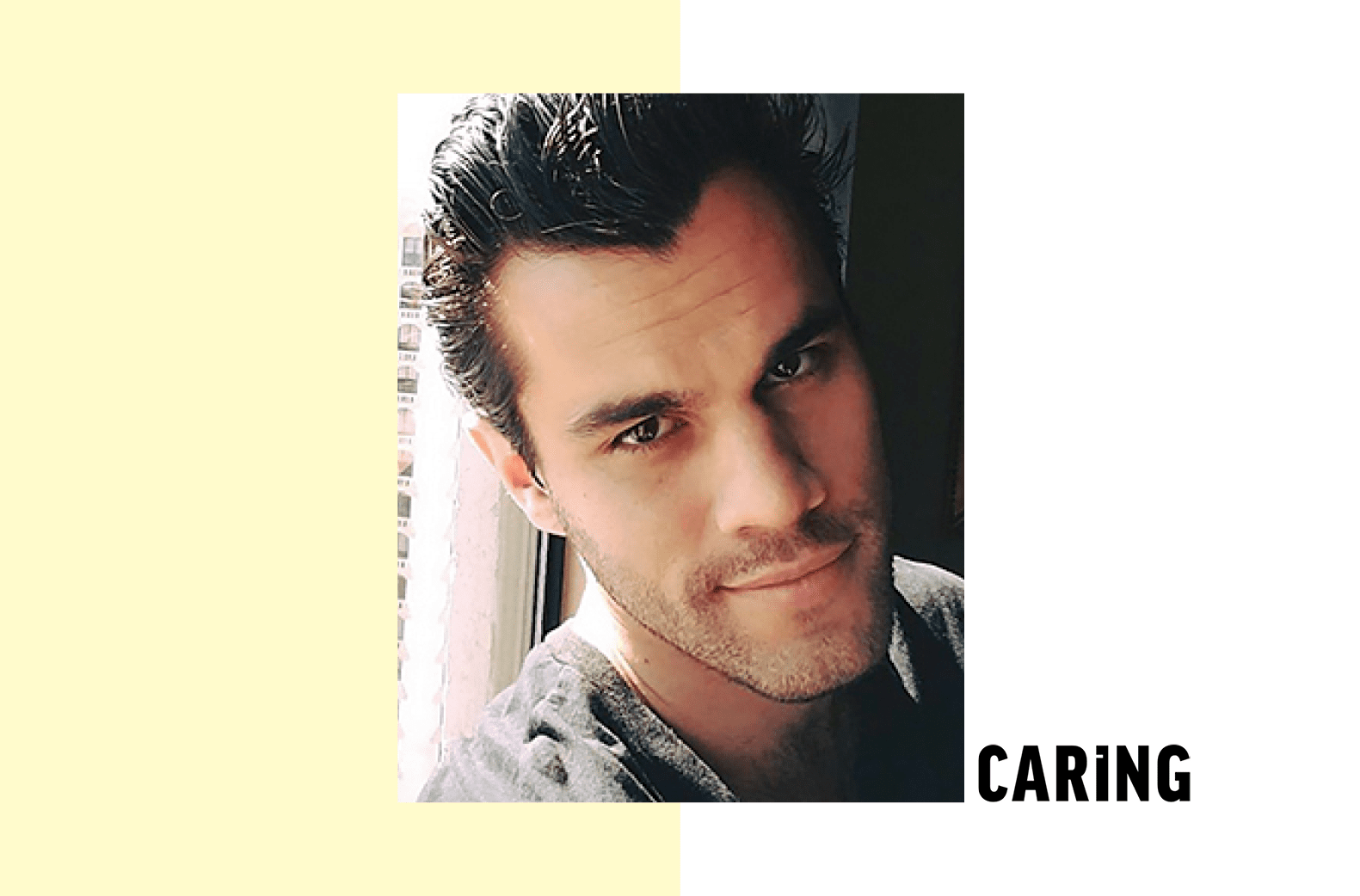 A teammate's thank you to The Salvation Army
The Salvation Army has a certain pull.
So much so, that some people commit their whole working lives to the organization—nearly five decades. Some go even further, enrolling in post-retirement service because they believe so wholeheartedly in the mission: to meet human needs in Christ's name without discrimination.
I've worked for The Salvation Army, in some capacity, for the past eight-plus years. And while that's not quite five decades, or one, for that matter, my stint with The Salvation Army has given me, in many ways—my life.
Given that this week marks the end of my tenure here, I'd be remiss not to properly say thank you before I (virtually) leave the building. Because referring to The Salvation Army as merely an "employer" or a "freelance gig" doesn't begin to do the past eight years justice.
Back in 2012, I was not unlike most 20-year-olds: excited, hungry, uncertain, focused, distracted—all at once. In May, toward the end of my junior year at Cal State Long Beach, where I was studying journalism, I went in for an interview for an internship with New Frontier Publications on the fourth floor of a nondescript office tower in downtown Long Beach, California.
I got the gig. 
What I didn't get, was how much that interview would both change and solidify the course of my life, professionally and otherwise. 
I started out working two days a week, taking whatever assignments came my way. My first piece? This one—a news story on The Salvation Army's response to a stubborn fire season in Colorado. New Frontier Publications Founder and then-Editor-in-Chief, Bob Docter, asked me for 1,000 words, so that's what I gave him, on the button.
After working part-time through my senior year, I got offered a full-time editor position. A big boy job, if you will.
There was nowhere else I wanted to work. So I joined the team, for real. More stories, more hours, more responsibility, more travel. 
I gradually absorbed the deluge of jargon that came my way: ARCs, TCs, THQs, soldiers, adherents, Welcome of Cadets. My editor, Christin Thieme, gave me a cheat sheet to help translate everything, so I taped it to my cubicle. At times, it felt like I was reporting on a parallel universe. But what always brought me back down to Earth was the gravity of the stories we got to tell.
I covered stories on homelessness, human trafficking, the opioid crisis, natural disasters.
I interviewed entrepreneurs, politicians, pro athletes, a reformed Neo-Nazi leader, countless men and women recovering from drug and alcohol addiction working hard to turn their lives around.
It wasn't editorializing to say that The Salvation Army had helped people transform their lives. We were just reporting the stories, as they happened.
I grew leaps and bounds as a writer, storyteller and professional in this role. My promotion to Managing Editor brought even more responsibility, but I never felt like I was anywhere other than right where I should've been. 
The work itself was fulfilling and life-giving, but it wasn't even the best part of the gig. 
Through The Salvation Army, I've met some of my absolute favorite people—people I can call or message anytime, share a laugh with, or a story about the old THQ and its imposing Samoan security guard, Kuki. 
It was my inspiring colleagues, led by Docter and later, Thieme, from whom I learned not only how to make a living, but a life. 
Then there was NAOC 2016, The Salvation Army's National Advisory Organizations Conference. 
On the second day of the conference, I took a break outside of the Phoenix Convention Center and snagged a spot on a bench facing the street. 
And that's when it hit me, right on the forehead. Something wet. Bird poop? A raindrop? That couldn't be. There wasn't a cloud in the sky. As I looked skyward, confused, I heard a voice.
"You're not crazy. I feel it too."
I lowered my gaze to the stranger it came from, and that's when I knew…
It wasn't bird poop. Definitely rain.
But also, there in front of me was a stunningly beautiful woman rocking a pencil skirt, high heels, a rose-tinted pair of sunglasses and a big, happy smile.
That was Abby.
We got to talking a little more. She asked me which workshop I was going to next. My response: "Which workshop are you going to next?"
My coworkers joked that she was my "conference romance." She was that alright. And then some. 
Three years later, I asked Abby to be my wife. And by some act of God, she agreed.
I married her last October, and needless to say, it's been the best decision of my life.
I thank God for her, every day, and for those two raindrops on that sunny April day.
So if not for The Salvation Army, I wouldn't have my wife and my best friend, my two stepchildren—whom I love dearly—and come May 2021, my very own son or daughter. 
I almost feel obligated to become a lifelong donor on the basis of that alone. I mean, that's kind of the least I can do.
I don't know what my life would look like had I never worked for The Salvation Army. Frankly, I don't care too much. Because this life, the one God had planned for me all along, puts any life I could've drawn up to shame. 
So on that note, I just want to say: thank you.
Thank you for doing the work you do.
Thank you for letting me tell your stories. 
But most of all, thank you for letting me be a part of them and for being a part of mine.