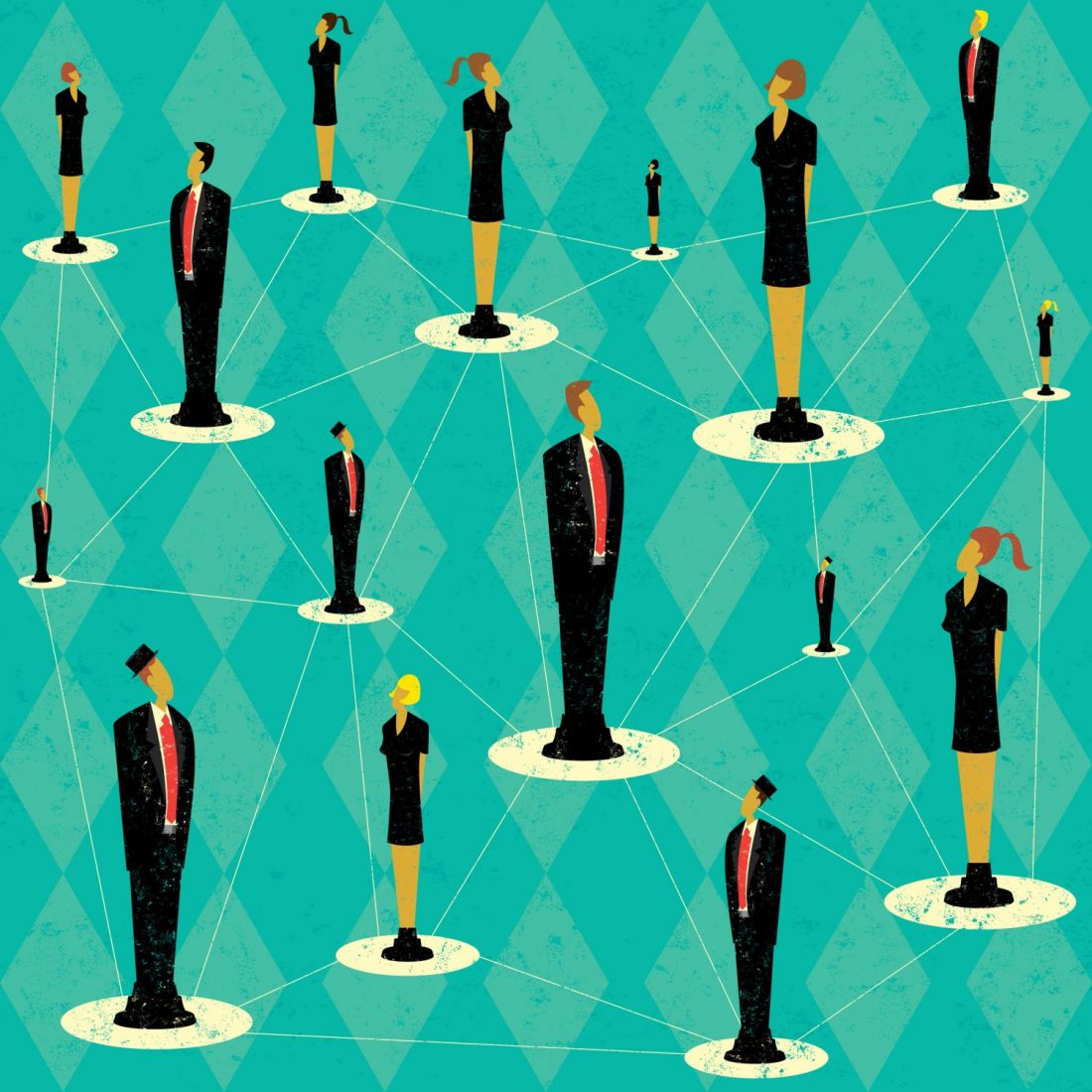 A lot of people are behind our mission
We'll introduce you to a few.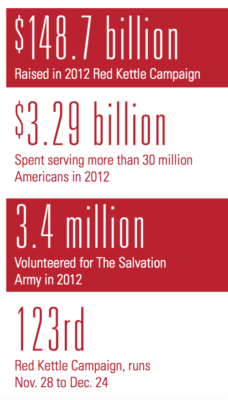 It's the season of holiday love, a time when people across the country recognize gratitude and a sense of togetherness. We join in the holiday spirit—decorating, baking and celebrating.
These winter months are also when The Salvation Army is most recognized as it assembles with kettles in front of stores and on street corners throughout the world. Yet not everyone realizes that The Salvation Army is at work in these same communities all year.
Altogether, The Salvation Army spent $3.29 billion serving more than 30 million Americans in 2012, all thanks to the generosity of its donors—many of whom simply drop coins in the kettle.
The Army is there for those without a home, for students after-school, for people looking to heal an addiction, for families experiencing disaster, and even for kids who might not otherwise go to summer camp.
It is a unique organization, meeting specific and varied needs, and it takes a lot of people to make it happen. It takes an army, really, of 3,573 officers, nearly 59,000 employees, and 3.4 million volunteers.
In the Those Who Serve issue of Caring, we focus on a few of these individuals—a longtime bell ringer, a creative fundraiser, and a musical leader. We've also partnered with the social services department in the Western Territory to share its current research on bridging the corps and social services, reconciling emotional trauma, anti trafficking intervention and responsible financial management.
It's an issue about those who serve and why they do it.