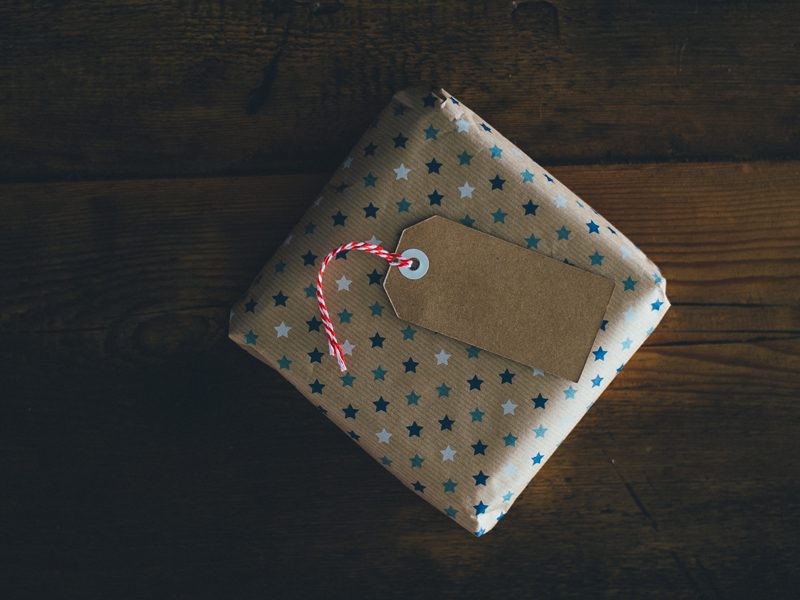 A gift that lasts
Join in the experience of impacting lives.
At my desk in the World Missions Department at Territorial Headquarters, my inbox is constantly filled with photo updates of children from our sponsorship program, letters about their learnings, and news highlighting sustainability projects and life skill training programs being implemented at Salvation Army children's homes and schools around the world.
It is humbling to read, but seeing this ministry firsthand—that is an experience.  
I recently visited Indonesia, a territory where The Salvation Army runs 18 children's homes, providing care for over 600 children—primarily due to abandonment. I imagined an institutional setting, something reminiscent of a boarding school. What I discovered inside the courtyard of the Girls' Home in Denpasar was a family.
Children's Home Director Captain Komong gave me a tour of every room and corner, all brimming with color and activity. In the courtyard, two girls sat side by side, one working at a loom, the other knitting a placemat. Upstairs, a group of girls practiced on the Kolintang, a traditional bamboo musical instrument. The walls around them were filled with art that they had painted, which would be sold to raise income for the home. Another group of girls excitedly pulled out a set of speakers so that they could show us the Balinese dance routine they had learned in dance class. During the holiday season they will perform these routines at hotels to raise funds for the home.
Back in the courtyard I met a 3-year-old girl, the newest addition to the "family." Her mother left her at the home five months prior, saying she was unable to take care of her. I watched as one of the older girls tickled her playfully, bringing forth peals of laughter from her quiet shyness.
I've worked in a children's home as a lay missionary and I know that coordinating programs and activities while running the day-to-day needs of a home is not easy, but Komong seemed to run the home effortlessly, with ideas turned into action at every turn. When she sat down on a bench, the girls encircled her, wanting to be near her. "These girls are my children," she said. Komong grew up in this very home.  
Her husband, Captain Ary, fills every extra square inch of the grounds with plants and vegetation, complete with an aquaponic system that he built. This system recirculates water from fish tanks through vegetable gardening beds, keeping both the plants and fish healthy. The result is a self-sustainable way to provide nutritious meals for the children. In fact, we even enjoyed fish from the aquaponic system for lunch. This system has been such a success that other children's homes in Indonesia are implementing fish pond and vegetable garden projects.
The startup funds for these projects sound small to us, but the directors of these children's homes must fundraise for everything—food, clothing, school fees, repairs, bills, and any employee salaries. There is rarely anything left over for projects like these. That is exactly why the USA Western Territory Child Sponsorship and Social Justice departments joined together to highlight these projects in our Christmas Gift Brochure. We want to provide the opportunity to people in our territory to give a gift to their loved ones that will make a huge impact in another part of the world.
The gifts intentionally provide lasting results, rather than just immediate relief. The vocational training programs provide job skills for survivors of prostitution in Kenya and for youth in a crime-ridden neighborhood in Uruguay. Chickens, goats, fish ponds, and gardening supplies provide food for the children plus income for the children's homes and life skills the children can use as adults.
Our role may not be as "hands on" as that of Captains Ary and Komong, but we can play a part in extending the same kind of richness and vitality to our programs that I experienced at the Denpasar Girls' Home. These are God's children, worthy of protection and care and the tools for a bright future.
[button color="black" size="normal" alignment="none" rel="nofollow" openin="newwindow" url="sajustice.us"]Shop the Christmas Gift Brochure at sajustice.us.[/button]