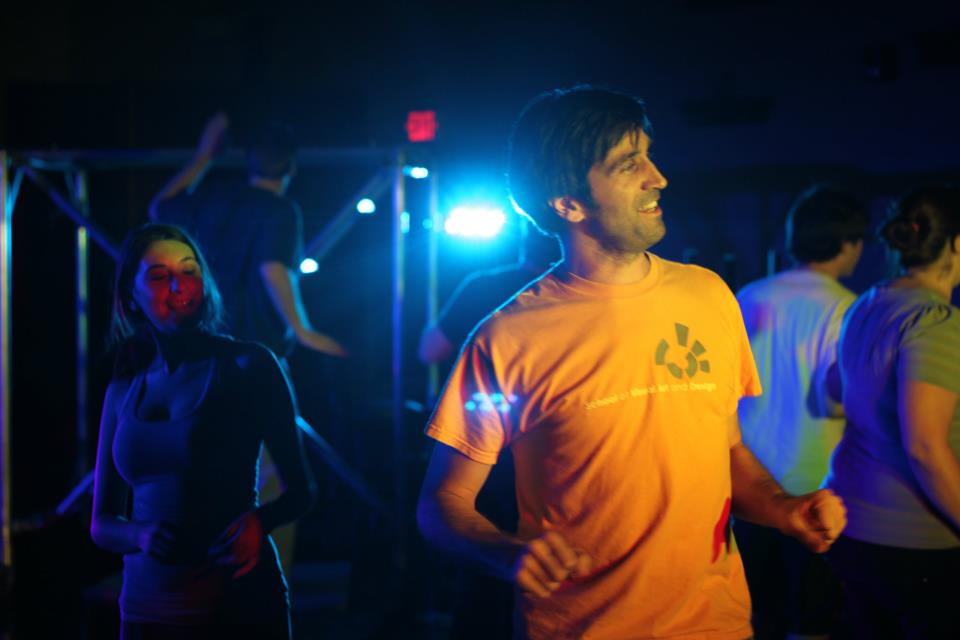 A beautiful city
ReCreate Cafe revitalizes its community
It's not often that people who are homeless get a round of applause.
So the ReCreate Cafe in Chattanooga, Tenn., started with karaoke—a chance to take the limelight and be affirmed.
"I stepped out of my comfort zone to experience something wonderful," Jessie said.
Now, the cafe offers acting and art classes.
In 2011 a city wide art show invited people to interpret a psalm of their choice through the lens of the city of Chattanooga. The show included poetry, film, dance, visual arts, and sculpture.
"[This art show] has truly opened doors and windows to a world I only dreamed of," said Jason, a poet.
The café has also become a venue for musicians and other artists, with shows in the past year by Andrew Osenga, Message of Mercy, Christopher Williams, UpRock, and Derek Webb.
Those who might not normally do so, are coming to The Salvation Army.
Recently, the ReCreate Café put on a production of "Godspell." The play featured homeless and non-homeless people as cast and crewmembers and brought together participants from six different schools and colleges in the area.
"It was so amazing to work with a cast and production team with so many backgrounds and experiences," said Kyle K'hayl Dusina, stage manager for the play. "'Godspell' wasn't a job for me. It was a life-altering experience."
All of the ticketed performances sold out as over 500 people came to see each show. Through ticket sales and donations all expenses were covered, including paying the cast and crew.
The professional standard of the production demonstrated the level of commitment to the community that is served. One homeless member of the cast found a job as a direct result of his involvement.
"Being in the cast of "Godspell" has shown me that I can do anything," Chet said.
As one "Godspell" song chorus says:
"We can build a beautiful city, yes we can, yes we can.
We can build a beautiful city,
Not a city of angels, we can build a city of man."