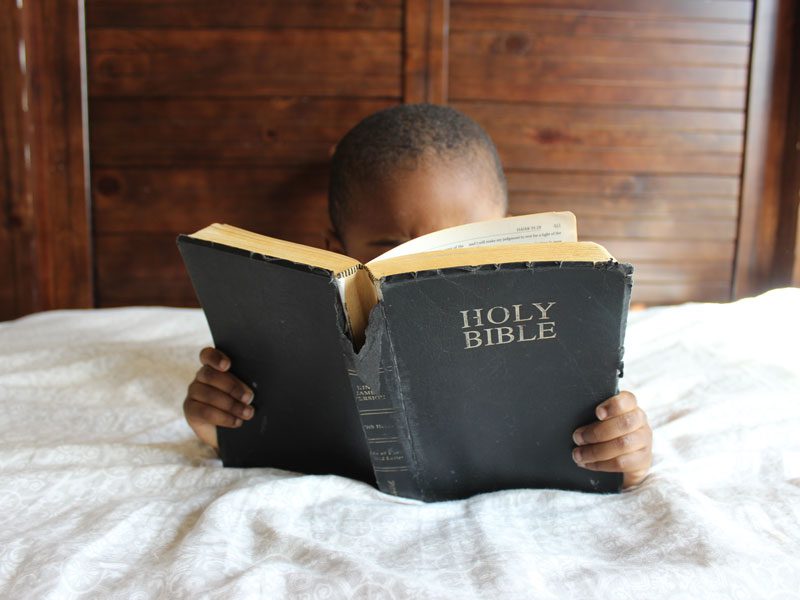 7 inspiring Bible verses for new moms
Being a new mom invites a ton of new experiences into your life. Look over these Scripture verses when you need encouragement and strength during this wonderful new season.
Philippians 4:8
Finally, brothers and sisters, whatever is true, whatever is noble, whatever is right, whatever is pure, whatever is lovely, whatever is admirable—if anything is excellent or praiseworthy—think about such things.
Psalm 46:5
God is within her, she will not fall; God will help her at break of day.
Matthew 19:14
Jesus said, "Let the little children come to me, and do not hinder them, for the kingdom of heaven belongs to such as these."
Isaiah 58:11
And the Lord will guide you continually and satisfy your desire in scorched places and make your bones strong; and you shall be like a watered garden, like a spring of water, whose waters do not fail.
Psalm 62:8
Trust in him at all times, O people; pour out your heart before him; God is a refuge for us.
Proverbs 31
Her children arise and call her blessed; her husband also, and he praises her.
Galatians 6:9
Let us not become weary in doing good, for at the proper time we will reap a harvest if we do not give up.
---
Do Good:
Pick a Scripture study to follow this week and read one part each day for the next four days. On the fifth day, send it to someone you think would also benefit from it.
See how you can get involved in the Fight for Good at westernusa.salvationarmy.org.
Did you know The Salvation Army served more than 23 million Americans last year fighting hunger, homelessness, substance abuse and more—all in a fight for good? Where can you help? Take our quiz to find your cause and learn how you can join in today.