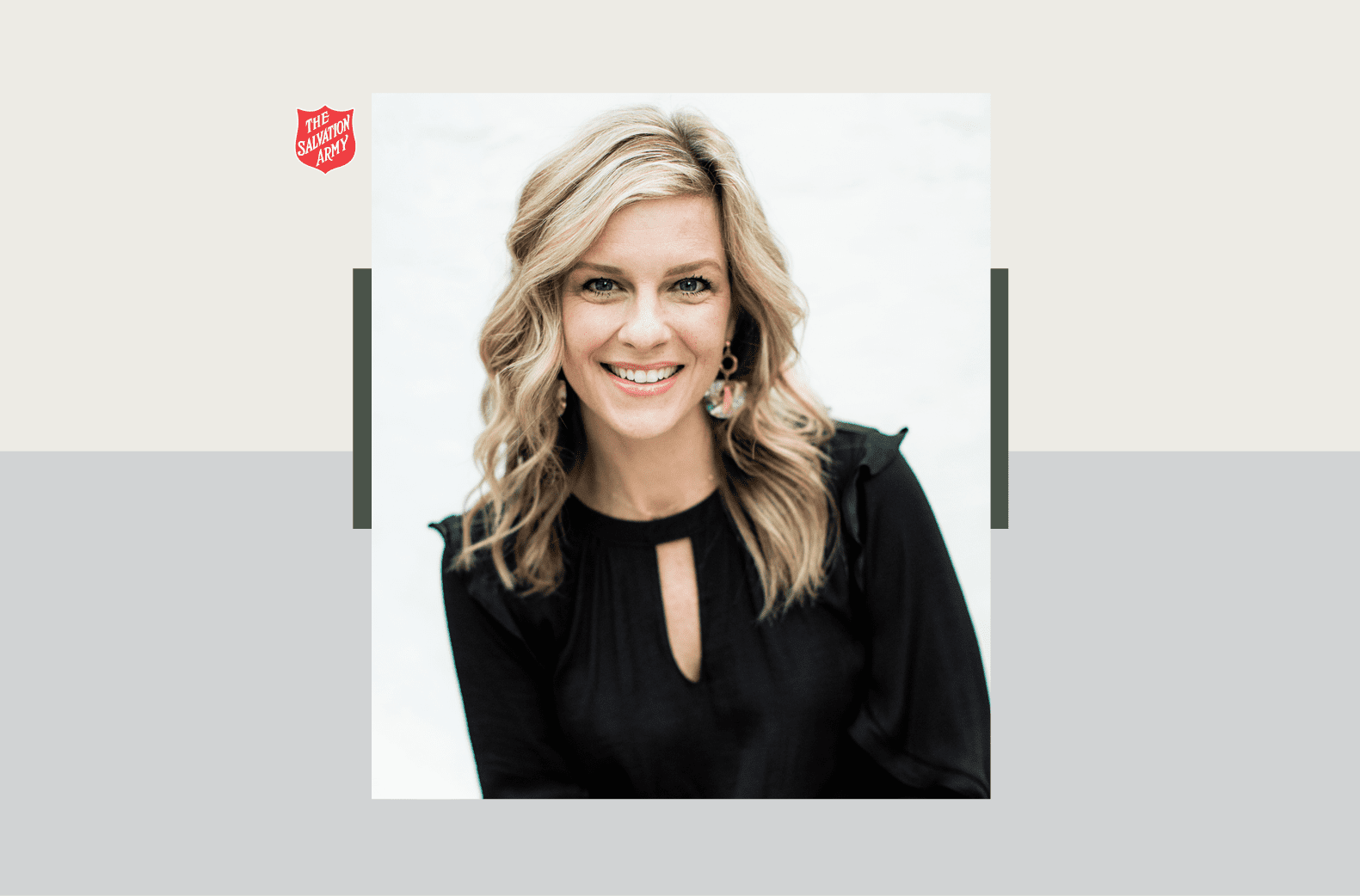 67: How to embrace four life rhythms for greater peace and purpose with Rebekah Lyons
As we inch closer to January 1, hear this: You don't need resolutions, you need rhythms.
Rhythms provide a cadence, a pace to live by. They let you transform one step at a time.
And there's four you need, says Rebekah Lyons—rest, restore, connect and create.
Rebekah is a national speaker and the bestselling author of "Rhythms of Renewal: Trading Stress and Anxiety for a Life of Peace and Purpose."
She's back with a new companion planner and journal to help you bring the rhythms into your everyday life to live with peace and purpose, excitement and engagement.
As Rebekah will tell you, these rhythms are not complicated, but they do take practice.
She's on the show to share more about the four rhythms you need and how to find them today.
Show highlights include:
Why rhythms are important: A way of living, different than resolution, more about cadence or pace

What the danger of stress and anxiety present to us: Fear of the future and unsettled with the present

How to know what rhythm works best for you how the rhythms work together 

How planner helps focus on what we can control: Allow us to pay attention to things we are currently ignoring

Importance of routine: Helps set yourself up for the next day

Importance of rest: Replenishes soul and inspiration, different than escape strategy    

How to make room for rest: Work on your surroundings to create room for rest

How to connect with others and find our own community: Be the friend you wish to have   
Good words from Rebekah Lyons in this show:
"You're already living in rhythm, but are you being mindful in the way that you are engaging your spiritual health, your emotional health, your relational health, and your vocational health? These four rhythms of focus…are rest, restore, connect, and create and those are just this holistic picture of health that if we can practice these four rhythms each day in a very small, subtle expression, that is what gives sustained emotional health and keeps depression or anxiety or chronic fear at bay."
"The first hour sets the framework for the next 15 hours of your day."
"We get to choose our attitude. We get to choose the things that shape our attitude when we wake up and what we do with that time."
"We cannot run if we cannot rest."
"Rest requires pursuit, it is not just numbing out."
"If things are in order on the outside that helps establish order on the inside." 
Additional resources:
Download this episode wherever you get your podcasts. Find show notes for this episode and more at caringmagazine.org/podcast. Connect with Rebekah Lyons at rebekahlyons.com.