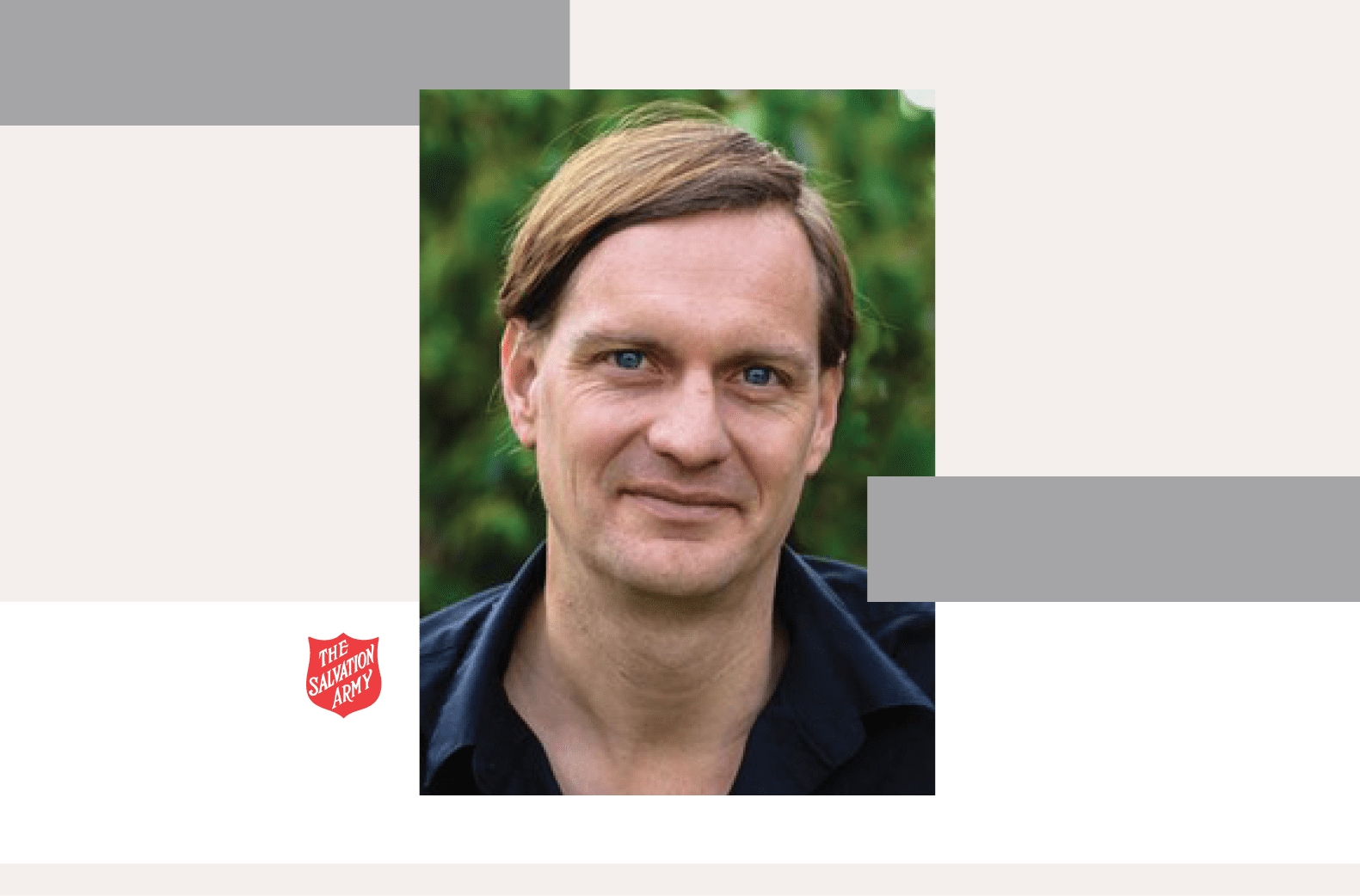 62: Discovering the Church right where you are with Tim Soerens
How do you see God at work in your everyday life?
How do you view the church?
If it's as a place you go on Sunday mornings, then listen up.
The church is on the edge of a new possibility even if it can feel like so much of how we know it is falling apart. We hear about the emerging generation opting out of the church. Or maybe you've been embarrassed at how the church is portrayed in the media.
You might have even asked: Is church even necessary anymore? Is it irrelevant?
Tim Soerens will tell you it's more relevant than ever but we must question our default settings in how we pay attention to God at work in our lives.
This movement starts with changing how we see, and coming together to be the visible body of Christ for our neighbors.
Tim is a pastor, social entrepreneur, and co-founding director of the Parish Collective, a global movement of Christians reimagining what it means to be the church in, with and for the neighborhood. He's the author of a new book: "Everywhere You Look: Discovering the Church Right Where You Are."
He's on the show to share more about how you can do just that.
Show highlights include:
On how he came to write his book: Way to pastor entire community, not just a congregation

On the relevance of Church: Couldn't be more relevant but depends on how Church is seen and what questions are asked

What it means to be a Christ-follower today: Do our best to notice what God is doing today, ask what God is longing for, grieving for

On keeping the status quo: Must change what we do and how we see issues 

Common traits of movements: Questions being asked beforehand, growing polarization

Changing how we see the Church: Not just something we go to but something we do

Embody goodness of Christ in neighborhood

Importance of particulars: Changing how we see then changing what we do   

Transforming way Church is seen: Identify and connect with each other

Seeing positivity in current situation: Connecting with neighbors in ways we have not and seeing interdependence

What he hopes to see come from current state: Become more local and relational 

What listener can do today to embrace this idea: Think about what is primary geographical belonging for their area
Good words from Tim Soerens in this show:
"Those dreams of God need to come to life in our everyday life. The Church, a team of people who are joining in God's dreams in their neighborhood, could not be more vital right now. I think the stakes are really high for us to recapture and reimagine what it means to be the Church in everyday life." 
"I think that we can literally take a walk around our neighborhood … and begin to ask the question, "God, what are you longing for here?'"
"I think that we are at the onset of something really powerful and significant and I think that God is helping to nurture it."
"So much of the harm that has been done through colonization, violence, even missionary methods gone awry has been in seeking to take the universal and stuff it into the particular."
"There is a largely invisible movement that becomes visible when we connect with one another."
"Movements happen when people who thought they were alone discover that they are not."
Additional resources:
Download this episode wherever you get your podcasts. Find show notes for this episode and more at caringmagazine.org/podcast.  Connect with Tim Soerens via the Parish Collective.