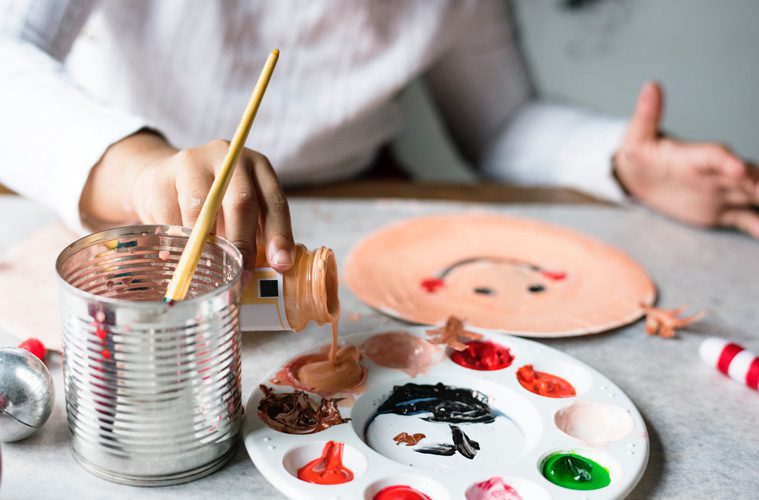 6 activities to spark your creativity
Chances are that your schedule is booked 9-5, calendar is filled with family activities and routines, and any extra hours are filled with miscellaneous necessities. Perhaps, a deep breath and one of these activities will be able to refresh your mind, replenish your energy, and re-spark your creativity. All of these activities can be done alone or with someone else. Challenge yourself to check off this list throughout the month!

Embrace coloring
Add color to your life in this easy and simple way. Johanna Basford is an illustrator who has contributed to the creativity of adults everywhere by providing artistic outlines for individuals to color and share as an online community on her website. Whether you're babysitting, have kids of your own, or have a night to yourself, use this coloring book to engage your hands in a calming and rhythmic motion.
Join a class
Wherever you dwell, you might be able to find a plethora of art classes to join short-term by yourself or with friends and family. A simple Google, Groupon, or local neighborhood search can open the doors to classes, events and workshops for pottery, painting or even pilates.
Start a blog
Starting a blog might be the personal project you need to invest your creative energy and inspiration into. Wix.com is a great platform for personalizing your blog. Then, start writing! It can be a private blog on your day-to-day journey, a visual journal, or it can be on a topic you are passionate about, like cooking, fashion, gardening, and so on.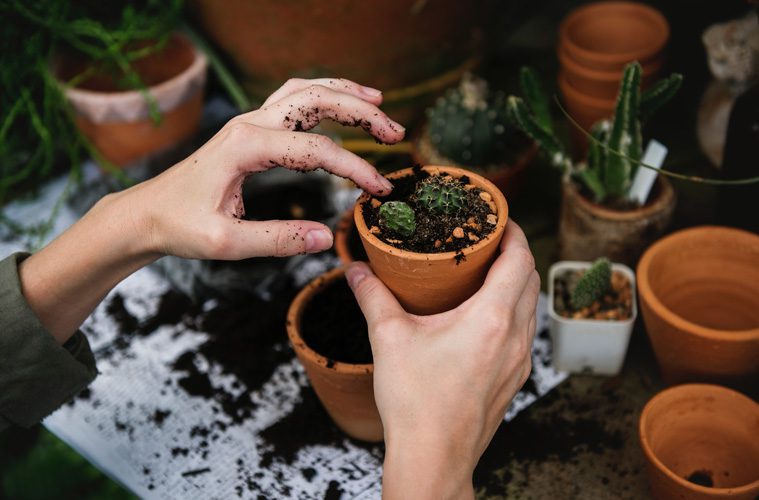 Plant a garden
Speaking about gardening, plant seeds today! Whether you have an outdoor space or not, gardening can be the tangible way of breathing better by planting yourself into the process of waiting, caring, and watching something bloom. Consider reading along with author Sophie Lee on her informational book about gardening for greater understanding of creating a greener home and lifestyle.
Join Pinterest
Sometimes, creativity needs an inspiration boost. When inspiration is low, consider making a Pinterest profile and start pinning. Creating content boards are one way to discover your own unique style and to find inspiration from other creatives online. Follow our profile here.
Immerse yourself in nature
Nature preservation is a way to engage your hands with the earth, grow your perspective and understanding on the importance of conservation and preservation, as well as add green art to your home, office or friend's wall as a gift. Johnna Holmgren is the creative mind behind Fox Meets Bear, a blog filled with beautiful imagery, honest conversations, and intimate findings on all things nature, food and family. See her guide on nature preservation.