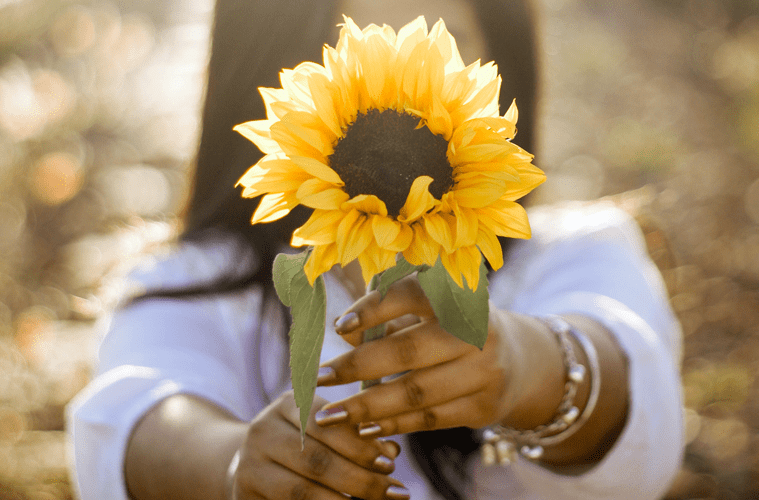 5 Ways to give thanks beyond Thanksgiving
Giving thanks deserves more than a seat at one meal. Thanksgiving is a purposeful perspective to have toward life. Here are five things you can do to extend thanksgiving beyond one day to make gratitude a lifestyle.
Soup kitchens
For major holidays, the early hours of the day are commonly spent ladling soup at a local soup kitchen. However, since many others have the same idea, there is often an abundance of volunteers on these days.
As wonderful as it is people want to give their time to share the joy of feasting as a community, places like soup kitchens could use consistent help throughout the rest of the year. Consider helping to lessen the gap between the busy volunteer days of the holiday season and the less popular everyday needs. The reality is many people spend their days eating alone—or not eating—and it's not just on holidays.
Black Friday and Cyber Monday
Ironically, Black Friday and Cyber Monday come right after a day of gratitude. If these days are part of a family tradition, consider using them to purchase items for those in need, like other families, individuals, and organizations that help others. That extra toaster oven and those wooly blankets you're contemplating because of the irresistible discount? Add those to the shopping cart to donate to someone who needs it more.
Thankfulness journal
Physically writing out something requires attention, time and reflection. This five-minute journal is a great resource worth investing in, but any journal with the following thought guidelines will do.
When recording what it is you are or have been thankful for, be specific! It will mean so much more when you fully express what made the item, person or experience worth being thankful for.
View positive things that occur in your life as gifts. This will help form habits of keeping a grateful attitude and will change how you respond to the smaller things in addition to the more obvious gifts given to you.
Document
In addition to journaling, indulge your sentimental side by keeping, explaining and printing photos, ticket stubs and letters. Sentimental items connected to gratitude should be felt as often as possible. These items are about treasuring what made you feel loved, seen and known.
Voice
Calling someone and letting them know you appreciate them just for the sake of expressing your gratitude for their presence and impact in your life seems to have been swept away. Let's bring it back.
Let's make the discomfort of verbally voicing gratitude for someone's acts of service normal. Let's make speaking words of encouragement commonplace. Let's cause a more generous outlook in our relationships.
Gratitude is contagious. It can cause a chain reaction. So, as you expand on what inspires you to gravitate toward gratitude, let it encourage you to encourage others by your positive posture.