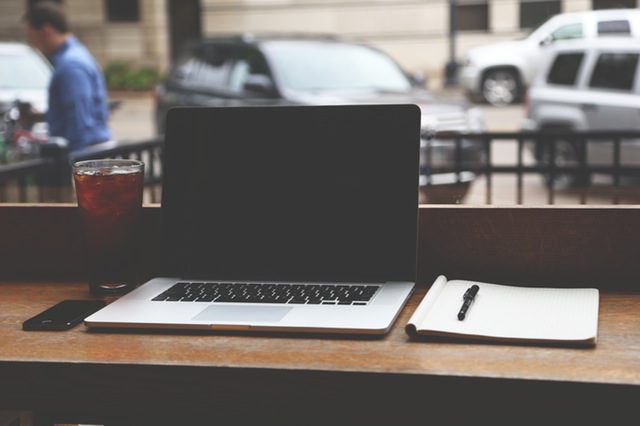 5 inspiring social justice documentaries on Netflix
Netflix has really been upping their content lately.
If you need a break from that summer sun but don't want to check out in front of the TV, check out these documentaries that have been added to their online stream.
Each one tackles a different social issue but they'll all leave you feeling inspired to take action when you're ready to get off of the couch and make a difference.
Salam Neighbor (2015)
From the team that brought us Living on One, this award-winning documentary tells the story of families living in the Za'atari refugee camp in Jordan. The filmmakers spent a month living in a tent inside the camp, providing unique access and insight into the struggles, traumas, and hope in the hearts of the individuals affected by the largest refugee crisis in a century.
Poverty, Inc. (2014)
Taking a closer look at how charitable giving really impacts those in developing nations, this documentary raises more questions than answers, seeking to start a conversation about the way we help others and what our often well-meaning help is really doing.
Girl Rising (2013)
In this celebrity-narrated documentary, filmmaker Richard Robbins takes a look at the lives of nine young girls from around the world who overcome obstacles to achieve their dreams. This film is part of a global campaign, also called Girl Rising, to support the empowerment and education of girls worldwide.
Living on One Dollar (2013)
The same filmmakers who spent one month in a refugee camp also spent two months in Guatemala, where they tried to get by on just one dollar each day. They battle hunger, parasites and learn more about the complicated questions of what to do for people living in extreme rural poverty.
Documented (2013)
Pultizer prize-winning journalist Jose Antonio Vargas tells the story of his journey to America from the Philippines as a child and of his life as an undocumented American in this 2013 film. Vargas first came out as undocumented in a 2011 essay in New York Times Magazine. With this project, he seeks to use his personal experiences to foster understanding and ask viewers to reconsider how they define "American."