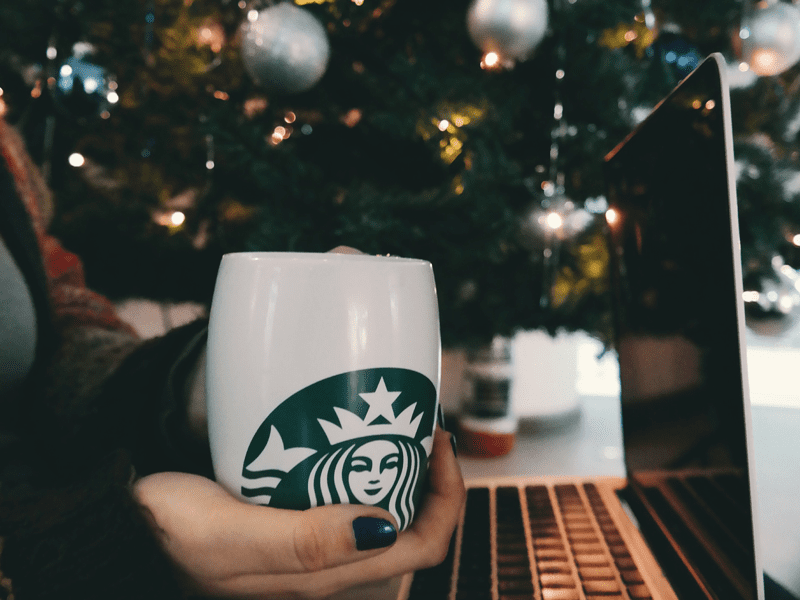 5 classic Christmas movies to watch again
"Elf"
An accidental elf, raised in the North Pole, who brings holiday cheer to New York will have you singing carols and eating sweets in no time.
"Miracle on 34th Street"
A young lawyer defends a man claiming to be Santa Claus, arguing that he is the real thing.
"Home Alone"
When his family mistakenly leaves for a trip without him, 8-year-old Kevin must protect his home from two con men attempting a robbery.
"It's a Wonderful Life"
When George wishes he had never been born, an angel is sent to earth to help him realize how many lives he's impacted.
"A Christmas Story"
Ralphie spends most of his time dodging a bully and dreaming of his ideal Christmas gift as he looks forward to Christmas Day.