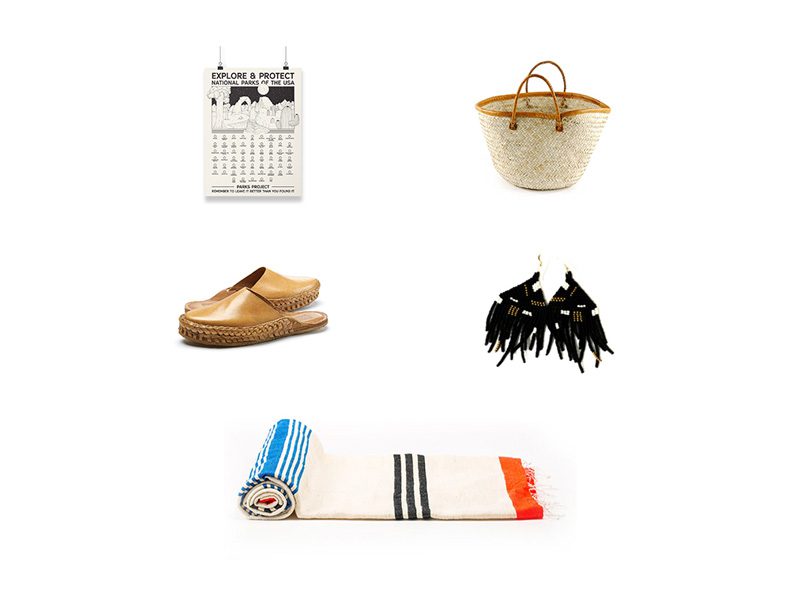 5 brands making an impact that you should know about
Here are the brands and items we're loving for the summer, because they are making an impact. Purchasing these items will help better the world, from partnering with nonprofits to empower women to funding park projects.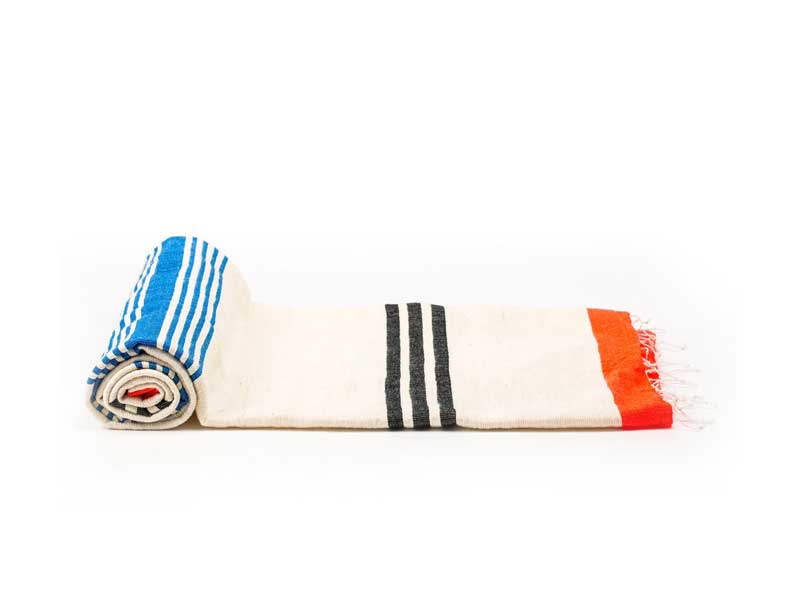 Parker Clay
In partnership with a nonprofit partner on the ground in Ethiopia, Parker Clay is empowering prostituted women to find a way out. Hiring a skilled artisan provides a paycheck and leads to social standing and economic stability with the end goal of supporting community transformation.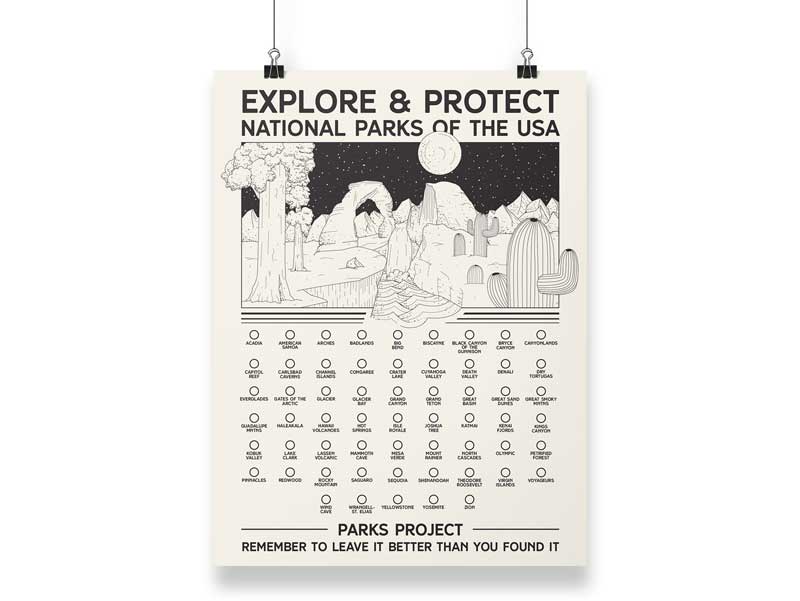 Parks Project
Out to reinvigorate a passion for the 84 million acres of U.S. park wilderness known as the National Parks, the Parks Project works directly with over 30 park conservancies across the U.S. to fund projects and generate volunteer hours. Items like the All Parks Fill-In Bubble Poster ($25) support the effort.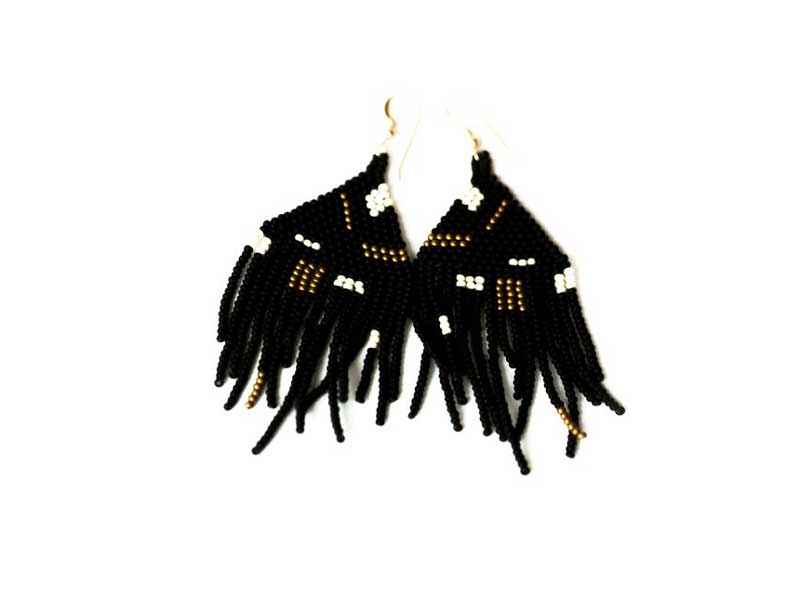 Haiti Design Co.
"Many hands make the load light," according to an old Haitian proverb. With that in mind, Haiti Design Co. set out to join the designer, maker and consumer for positive impact. Since 2014, the small workshop has grown into a training and production center for leatherwork, sewing and jewelry making with partner branches that employ over 150 people. Goods like the Artist Fringe Earring ($32) also help to provide employees with business mentorship, access to market and design training.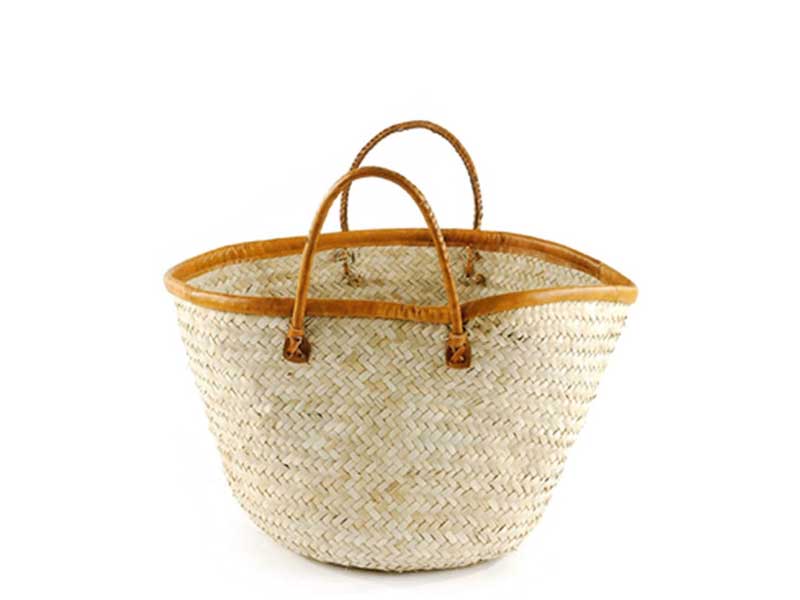 The Little Market
A women-led nonprofit, The Little Market was founded by blogger Lauren Conrad to empower women. The purchase of its fair trade products—like the oversized market basket Palm Shopper ($50)—promote positive change and a meaningful income in the artisan's life right where they are made.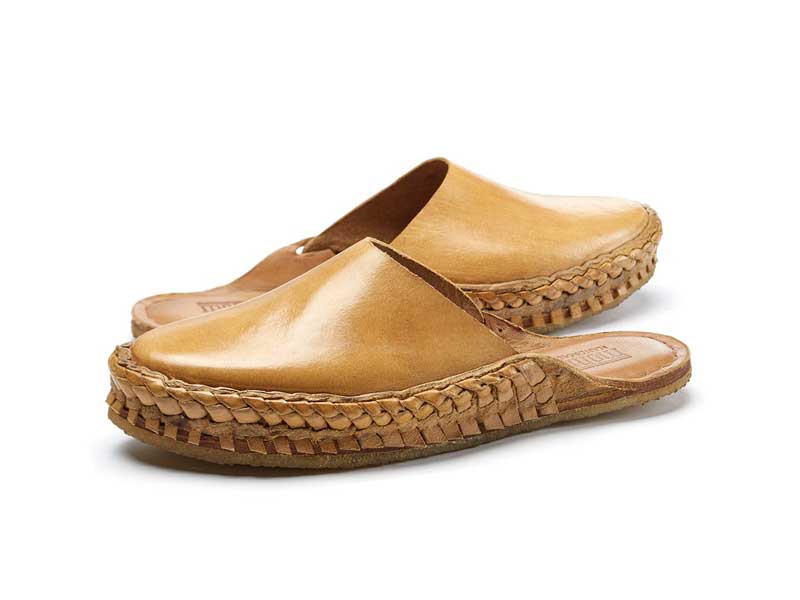 Mohinders
Mohinders promises to be the only shoe you need in your carry-on for a weekend getaway or roaming travels. Inspired by a shoe purchase at a street stall in Mumbai, the Mohinders founder became obsessed with them, quit his job as a corporate lawyer and returned to India, determined to find out who had made them. He traced the shoes to a small village where a group of families have made the shoe for generations, and continues to work with them today.