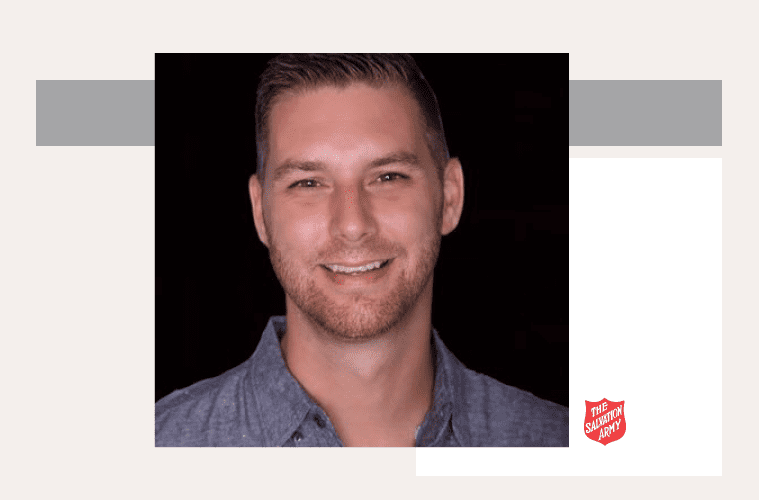 44: Why We Should Avoid Those Common Christian Clichés and What to Say Instead With Shane Pruitt
You've seen the mugs, the t-shirts, the screensavers…
"Follow your heart"
"Believe in yourself"
You may have even had someone say something to the effect of: "God won't give you more than you can handle" or "God just wants me to be happy."
But there's a danger in these clichés we often encounter—they're not biblical. 
As longtime church planter and pastor Shane Pruitt says, Jesus isn't made of Play-Doh. He isn't moldable to suit our needs. And life isn't really about our own happiness or fulfillment. Instead, he says, joy is built on Christ and we can find fulfillment by following someone greater than ourselves. 
Shane is the Director of Next Gen Evangelism for the North American Mission Board. He holds a doctorate degree in Clinical Christian Counseling and frequently speaks on the truth of the Bible. He's been published everywhere from Relevant Magazine to Christianity Today and is the author of a new book: "9 Common Lies Christians Believe and Why God's Truth is Infinitely Better." 
He's on the show today to share more about these common lies, why they can get us into trouble, and where to look instead. 
Show highlights include:
Ministry: How Shane's own story served as inspiration for his newest book.

Perfect persona vs. prayer request: Family of five biological and adopted children, struggling and suffering with severity of special needs.

Cultural Christian clichés: Some well-meaning sentiments are adopted, baptized, but not scripturally true.

God's word, not clichés: Worship him in spirit and in truth to get through seasons of suffering.

God wants me to be happy: World's view of happiness is built on circumstances and dictates inward feelings to justify actions.

Follow your heart: Were you created to follow ever-changing emotions and feelings, or someone greater?

Power of Play-Doh? Culture doesn't have an issue with Jesus, but with the Bible.

Believe in yourself: Create healthy confidence by believing in someone bigger than yourself.

It's all about me, not you or us: Shane's top tips for couples looking for someone to complete them. 

What should you say? Instead, listen and pray to help others. Cooler heads prevail over common clichés.

Temptation takeaway: God is the center of your universe and self-fulfilment comes from serving others.
Good words from Shane Pruitt in this show:
[04:01] "My most important ministry is my family." 
[06:15] "I began to make a list: What are some things, some cultural clichés, maybe some one liners that we as the Christian community…have adopted into our faith, baptized them, and made them a part of our vernacular?" 
[07:55] "When you are going through a season of suffering, when you are going through some difficult times, what you need is solid truth because that's what's going to transform your life, that's what's going to really set you free."
[10:00] "Resting in biblical joy is better than pursuing happiness."
Additional resources:
Download this episode wherever you get your podcasts. Find show notes for this episode and more at caringmagazine.org/podcast. Connect with Shane Pruitt via shanepruitt.com. 
 
  
[button color="yellow" size="normal" alignment="none" rel="follow" openin="newwindow" url="https://podcasts.apple.com/us/podcast/the-do-gooders-podcast/id1462063355″]SUBSCRIBE AND LEAVE A REVIEW[/button]