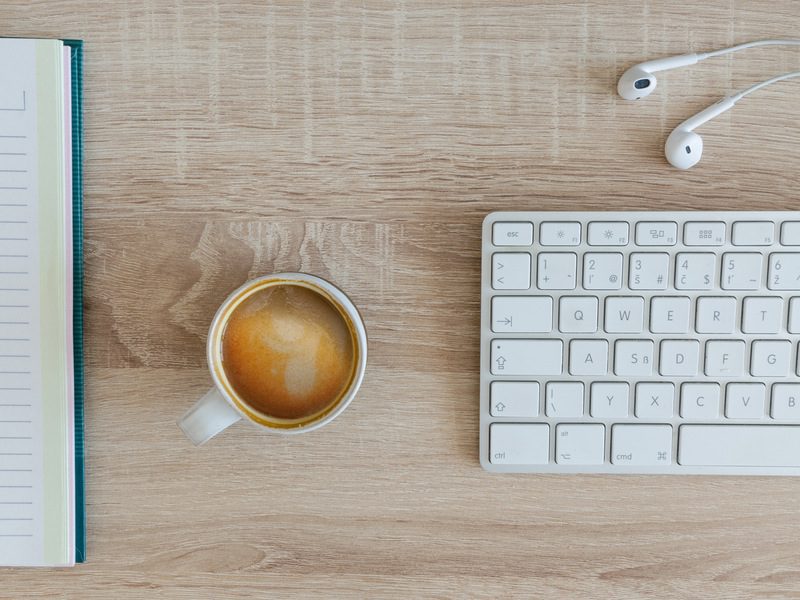 4 uplifting podcasts for Christian moms
When you've hit that afternoon slump, sometimes you need to hear something that lifts you up and connects you back to your faith or simply makes you more relaxed. Here are four podcasts that will uplift you.
The Happy Hour with Jamie Ivey
The Happy Hour is an interview series where blogger, mom, and wife, Jamie Ivey interviews interesting guests who are connected with their faith. Guests are typically authors, wives, or moms (oftentimes all three.) They talk about what it means to live a meaningful life. Ivey and her guests don't ever sugarcoat how difficult parenting can be and the conversations feel as though you're right there in the living room with them.
Her podcast is set to go out every Wednesday and Friday. Fridays are half-hour shows where guests talk about the good stuff they are loving.
The Purposeful Home Podcast by Allie Casazza and Kelsey Van Kirk
Bloggers Allie Casazza and Kelsey Van Kirk created a podcast about how to live intentionally and faithfully while raising kids. They are all about minimizing the clutter, physically and mentally, to make room for what's important to them: God and family.
New episodes air every Wednesday.
The Perfect Wife with Jessie Pepper
After starting a podcast on marriage with her husband called "Marriage is Funny," Jessie Pepper started a spinoff series where she interviews wives about their marriage. She talks with wives and moms about how great is better than perfect when it comes to being a wife. Her podcast starts with, "If you're here looking for the perfect wife, I've got bad news for you. I'm the least likely person to show you how it's done." Pepper is down-to-earth and relatable, she asks real, personal relationship questions to her guests that we all want to know. It is easy to find yourself saying "me too" throughout their conversations.
Though season one has concluded, all episodes are still available to download.
Coffee + Crumbs Podcast with Lesley Miller, Ashlee Gadd and April Hoss
Coffee + Crumbs is a collaborative podcast all about motherhood. They take turns hosting and interview guests on the highs and lows of parenting. They discuss topics with guests ranging from being a full-time working mom to creating a baby registry to raising children with Down Syndrome.
Follow along every other Tuesday when they release new episodes.