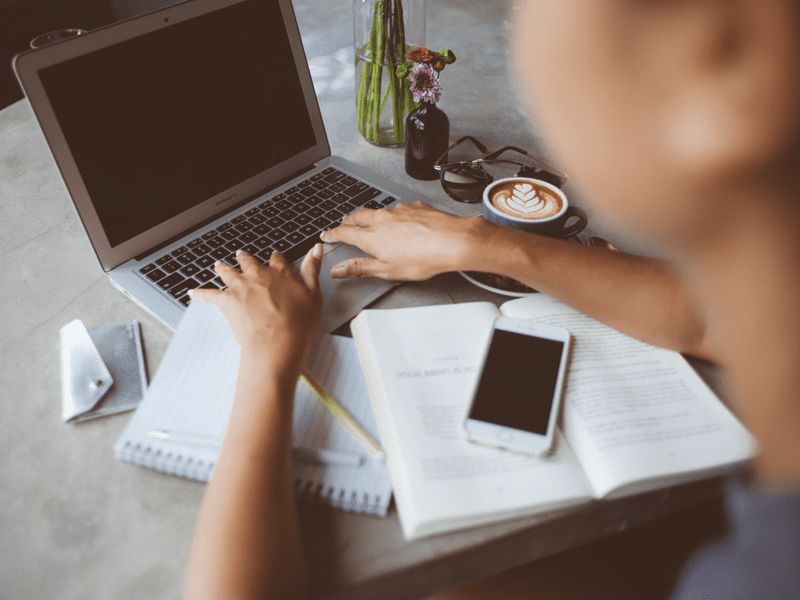 10 TED talks on knowing yourself
Who are you, really?
These TED speakers engage in self-discovery to help us know and be our best selves.
What makes you, you? Is it how you think of yourself, how others think of you, or something else entirely? Philosopher Julian Baggini draws from philosophy and neuroscience to give a surprising answer.
Why we all need to practice emotional first aid
We'll go to the doctor when we feel flu-ish or a nagging pain. So why don't we see a health professional when we feel emotional pain: guilt, loss, loneliness? Too many of us deal with common psychological-health issues on our own, says Guy Winch. But we don't have to. He makes a compelling case to practice emotional hygiene — taking care of our emotions, our minds, with the same diligence we take care of our bodies.
Who are you, really? The puzzle of personality
What makes you, you? Psychologists like to talk about our traits, or defined characteristics that make us who we are. But Brian Little is more interested in moments when we transcend those traits — sometimes because our culture demands it of us, and sometimes because we demand it of ourselves. Join Little as he dissects the surprising differences between introverts and extroverts and explains why your personality may be more malleable than you think.
The beauty of human skin in every color
Angélica Dass's photography challenges how we think about skin color and ethnic identity. In this personal talk, hear about the inspiration behind her portrait project, Humanæ, and her pursuit to document humanity's true colors rather than the untrue white, red, black and yellow associated with race.
Why thinking you're ugly is bad for you
About 10,000 people a month Google the phrase, "Am I ugly?" Meaghan Ramsey of the Dove Self-Esteem Project has a feeling that many of them are young girls. In a deeply unsettling talk, she walks us through the surprising impacts of low body and image confidence—from lower grade point averages to greater risk-taking with drugs and alcohol. And then shares the key things all of us can do to disrupt this reality.
Tony Robbins discusses the "invisible forces" that motivate everyone's actions.
Speaking up is hard to do, even when you know you should. Learn how to assert yourself, navigate tricky social situations and expand your personal power with sage guidance from social psychologist Adam Galinsky.
The riddle of experience vs. memory
Using examples from vacations to colonoscopies, Nobel laureate and founder of behavioral economics Daniel Kahneman reveals how our "experiencing selves" and our "remembering selves" perceive happiness differently. This new insight has profound implications for economics, public policy — and our own self-awareness.
To those who feel like they don't belong: there is beauty in being a misfit. Author Lidia Yuknavitch shares her own wayward journey in an intimate recollection of patchwork stories about loss, shame and the slow process of self-acceptance. "Even at the moment of your failure, you are beautiful," she says. "You don't know it yet, but you have the ability to reinvent yourself endlessly. That's your beauty."
Here's a talk that could literally change your life. Which career should I pursue? Should I break up — or get married?! Where should I live? Big decisions like these can be agonizingly difficult. But that's because we think about them the wrong way, says philosopher Ruth Chang. She offers a powerful new framework for shaping who we truly are.