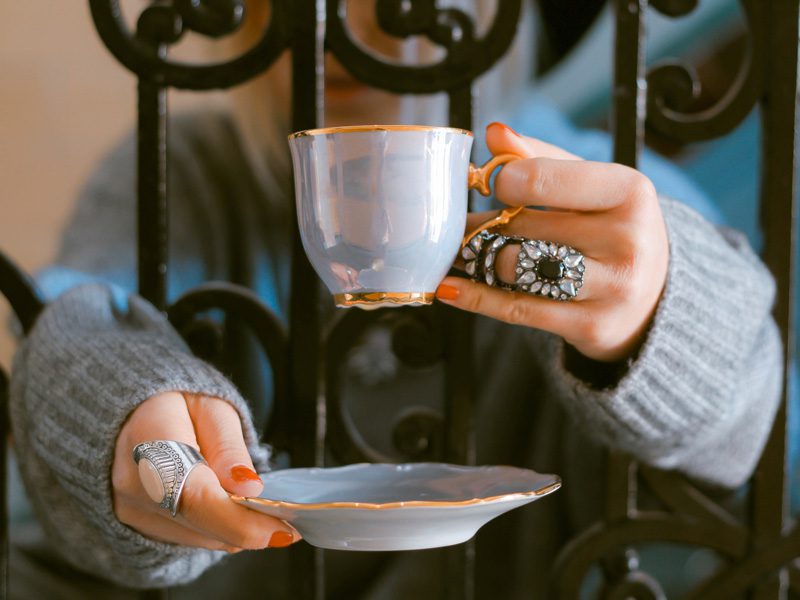 Rethinking the warm reception
Sunday evening knocks on our door and we welcome with the warmth of an open hug and an open house. The invitation extended is met with a meticulously-framed evening of entertainment, appetizers, and conversation topics, not without a somewhat-forced flair. Everything proceeds smoothly, compliments are exchanged, and another box is checked off the internal list of doing good. But is the intrinsic understanding of doing good present in us during those few, rehearsed hours?
Perhaps we are missing the essence of "hospitality" because we are reserving it for those nights that serve the most convenience for us, stacked with the rest of the porcelain for good viewing from a distance. We preserve it as a mere noun when its true form is a lifetime verb.
If without a home, a large enough table, a budget that has room for extra dinner guests, am I unable to practice the artistry of hospitality? Now we're meeting at the meat of it. Hospitality is something Jesus lived out so well. We not only see it in the way he dined with the sinners and broke bread with his disciples, but also in the way he met the women at the well, called her by name, and restored her identity. Jesus, as our greatest teacher, taught us that hospitality is more than the physical table; it is about the nourishment of the soul.
When we see someone holding a cardboard poster on the side of the road, consider what it would mean to not just hand over a dollar at our disposal and a smile at our convenience, but to pause and exchange introductions. Yes, the individual is without a home, but he or she is not without humanity. So often, we approach those without a home as the other, those we cannot corroborate hospitality toward. What does it mean when we have a meal with someone we cherish or respect? We carry conversations with each other, we carry burdens for each other. Why don't we do the same with the ones who are perhaps asking for more than a meal? Conversations can still be had, burdens can still be shared. This at no monetary cost, and even more, we can take the opportunity to indicate the cost of salvation that has been already paid.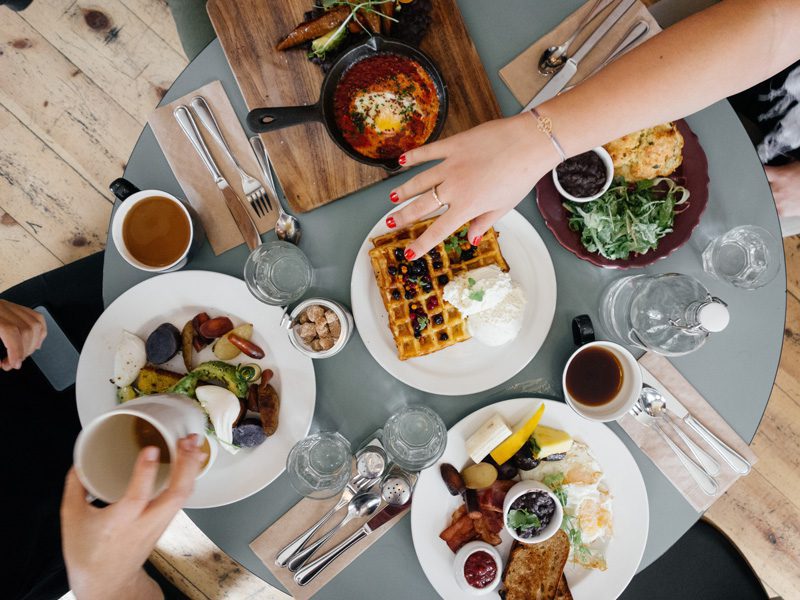 When we see a friend in need, invite them over. Yes, offer what little you may have—the leftovers in the fridge, the rest of a lived-in home. You might be surprised to find that what they truly need is not the remnants of affluence, but the remnants of care. Hospitality was not so much of what Jesus saw in Martha's acts of cleaning the home, preparing the meals, setting out the chairs six days before the Passover, as was seen in Mary's overflow of oil at his feet. Mary desired to spend time with Jesus, knowing that actions ruled by the world's notions and customs of hospitality were not the best ways to spend the last days with him. Rather, she freely offered that which cost her much to the feet of Jesus. It's not so much in the rightness of our actions, but in the sacrifice and service of them for the sake of demonstrating our love, our respect, our movements that speak, "I see you."
So, if seating is limited, if space is too small for comfort, if money is tight, take heart. After all, it is about the heart matter for which we gather from scattered places, share in sorrow, dwell well together. People hunger for connection and compassion, we thirst for truth and beauty. These things can be scratched at the surface of the corporeal world, but, like Jesus, we so often tend to the essentials of our earthly lives in order to point to Jesus' fulfilment of our eternality.
It is a definition we must come to grasp with hand, head, and heart in order to truly be hospitable hands and feet in this world that is in dire demand of it.