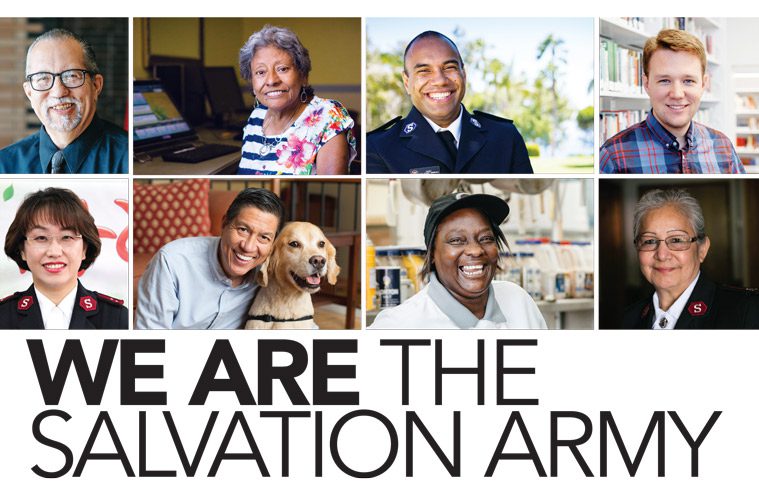 New book features 100 faces of The Salvation Army 
As The Salvation Army Western Territory is set to celebrate the centennial of its official formation in 2020, find in this latest Frontier Press title—"We Are The Salvation Army"—a time capsule to highlight the essence of who makes up The Salvation Army right now with 100 portraits and short vignettes.
These are the stories of people—personal moments, beliefs and dreams—that make us who we are. 
These are the stories of people who have dedicated their lives in service to their community, people who have found comfort in or been changed through the words and actions of others, people who are changing the lives of individuals across the West right now.
These are men, women and children who are part of The Salvation Army today. They are soldiers, volunteers, donors, officers, program participants and employees. 
Collectively, our story resonates. It's one of passion and compassion, of bravery and trustworthiness. It's an uplifting story of who we are. 
Together, we are The Salvation Army.
Find the book at tradewest.com.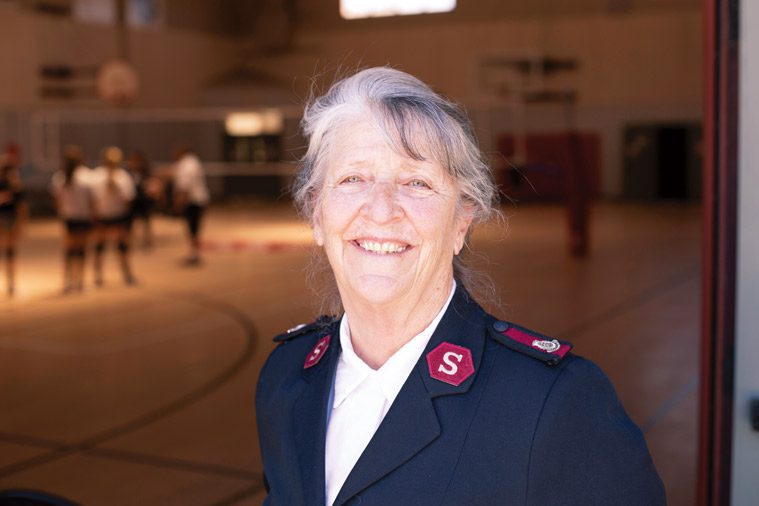 Major Debi Shrum
Corps Officer, Turlock Corps
Turlock, California

"You make a lot of friends when you're at some place like this for a long time; add a lot of networking and you're able to do a lot of things. It's more of a team effort than just me. We've made the Army a substantial part of this community."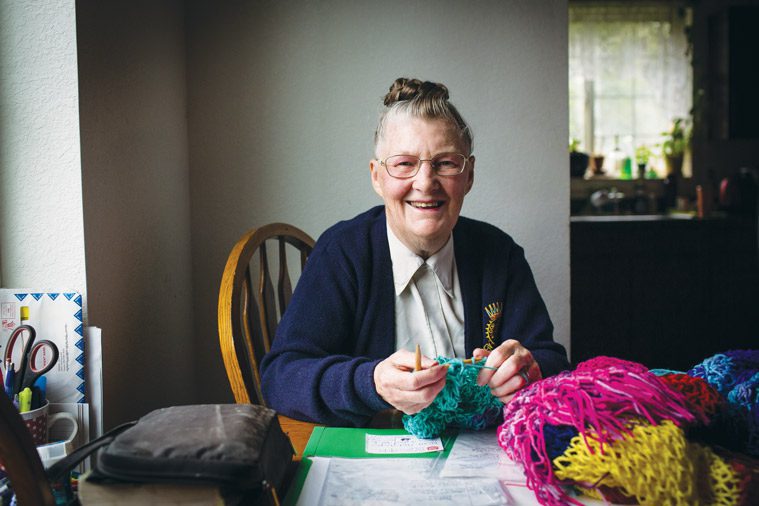 Pat Park
Soldier, Eugene Corps
Eugene, Oregon
"I spend a lot of time with the Lord and a lot of time in prayer," Pat said. "You don't just do a prayer shawl by knitting and that's all—you pray…I pray to the Lord and he tells me what he wants me to do, and right now, this is the only thing I can do."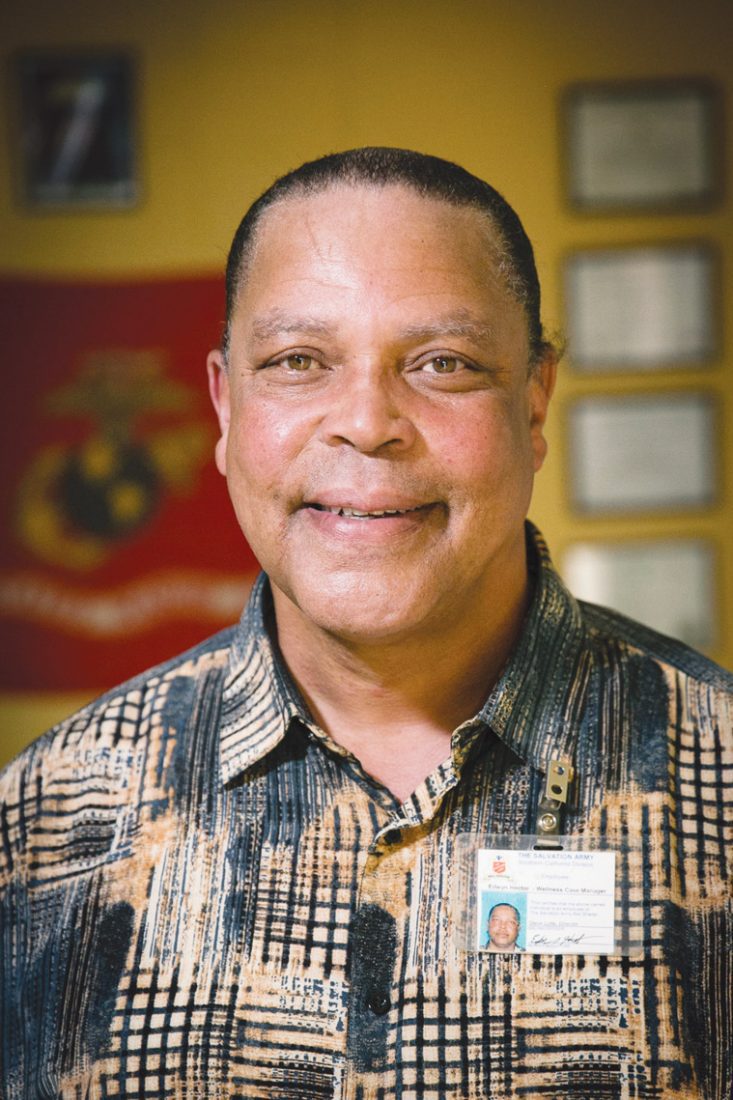 Ed Hector
Facilitator, Bell Shelter
Bell, California
"There is not another person on the planet that will ever exist like you again," Ed said. "Everything you have on that body of yours is unique, and guess what? Our creator gave that to you to work with—just you—no one else. That's how priceless you are—that is your worth."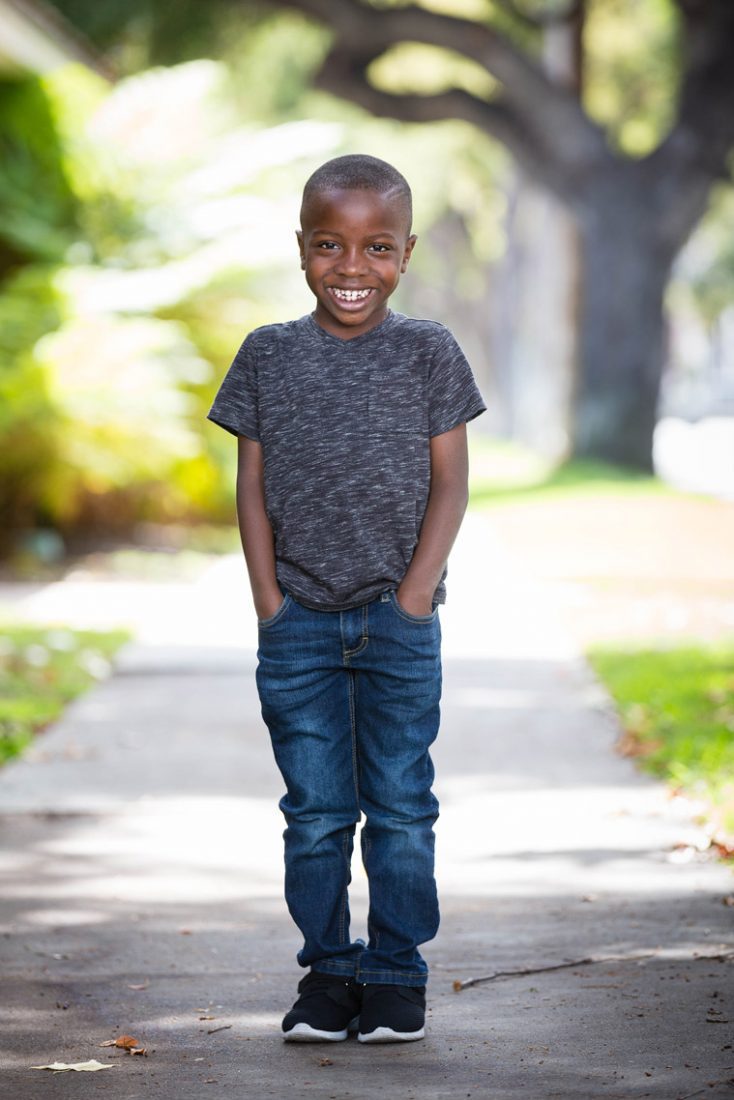 Skyler Seruyange
Member, Pasadena Tabernacle Corps
Pasadena, California
As refugees new to the U.S., the Seruyange family connected with the corps' social services, and the family began living in the corps apartment and volunteering while they sought the appropriate permits to work. The Pasadena Tabernacle Corps provided the Seruyanges with many of life's necessities, and also adopted the family for Christmas.
"I asked for new shoes," Skyler said.  
---
Do Good: