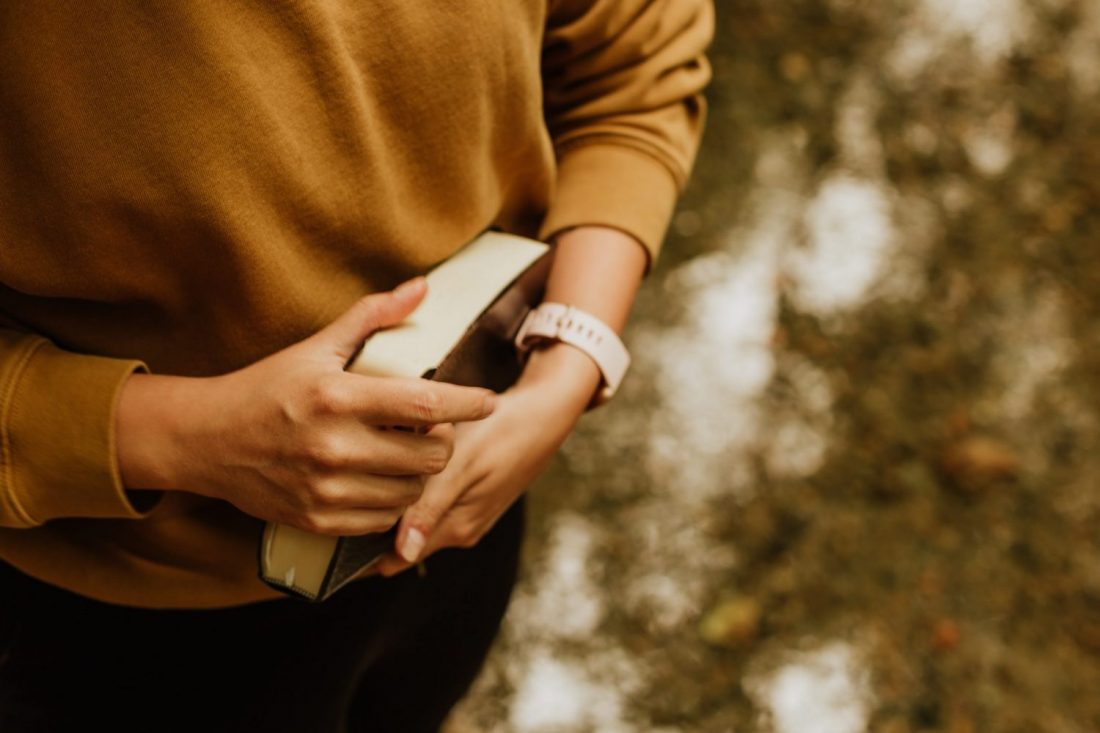 His Provision: To give God the glory
By Marcia Smith, Lt. Colonel–
But what does it matter? The important thing is that in every way, whether from false motives or true, Christ is preached. And because of this I rejoice. Yes, and I will continue to rejoice (Philippians 1:18). 
In this passage, Paul has found himself in prison, but instead of being defeated, the result is encouragement through his testimony of faith. God used a challenging event to motivate his believers to speak out. 
There was once a woman who hired two men to do some yard work. The day they came, she was giving a bridge party. During the afternoon, a guest looked out the window to see one man raking and the other performing majestic leaps and spirals in the air.
"Hey, look at that," she said to her friends. "What a wonderful gymnast," remarked one. "I'd pay him $100 to perform for our aerobics class." The hostess opened the window and asked the fellow raking if he thought his friend would like the job.
"Hey, Fred," the co-worker yelled to his partner, "do you think for $100 you could step on that rake one more time?" 
What was this guy's motivation? It wasn't really to dance, but he sure made an impression on the viewers. 
In the Scripture above, Paul was in a difficult, uncomfortable and uncertain position. Yet, he was thanking God because the situation had called attention to his imprisonment and in turn motivated other believers to take action and share the word of God with nonbelievers.
No matter what situation we find ourselves in, we need to be motivated to give glory to God and share that faith and love with others. Our motivation comes from our love for God and the desire for others to have that relationship with God, too. 
Song 700 in The Salvation Army Songbook is titled "For This I Have Jesus." It is a reminder that no matter what is happening around us, God is there with us.
For the joys and for the sorrows,
The best and worst of times,
For this moment, for tomorrow,
For all that lies behind;
Fears that crowd around me,
For the failure of my plans,
For the dreams of all I hope to be,
The truth of what I am; 
For this I have Jesus
For this I have Jesus
For this I have Jesus, I have Jesus 
For the weakness of my body,
The burdens of each day,
For the nights of doubt and worry,
When sleep has fled away;
Needing reassurance,
And the will to start again,
A steely-eyed endurance,
The strength to fight and win. 
For this I have Jesus
For this I have Jesus
For this I have Jesus, I have Jesus
May God bless you for all you do!
---
Do Good:
Pick a Scripture study to follow this week and read one part each day for the next four days. On the fifth day, send it to someone you think would also benefit from it.
See how you can get involved in the Fight for Good at westernusa.salvationarmy.org.
Did you know The Salvation Army served more than 23 million Americans last year fighting hunger, homelessness, substance abuse and more—all in a fight for good? Where can you help? Take our quiz to find your cause and learn how you can join in today.