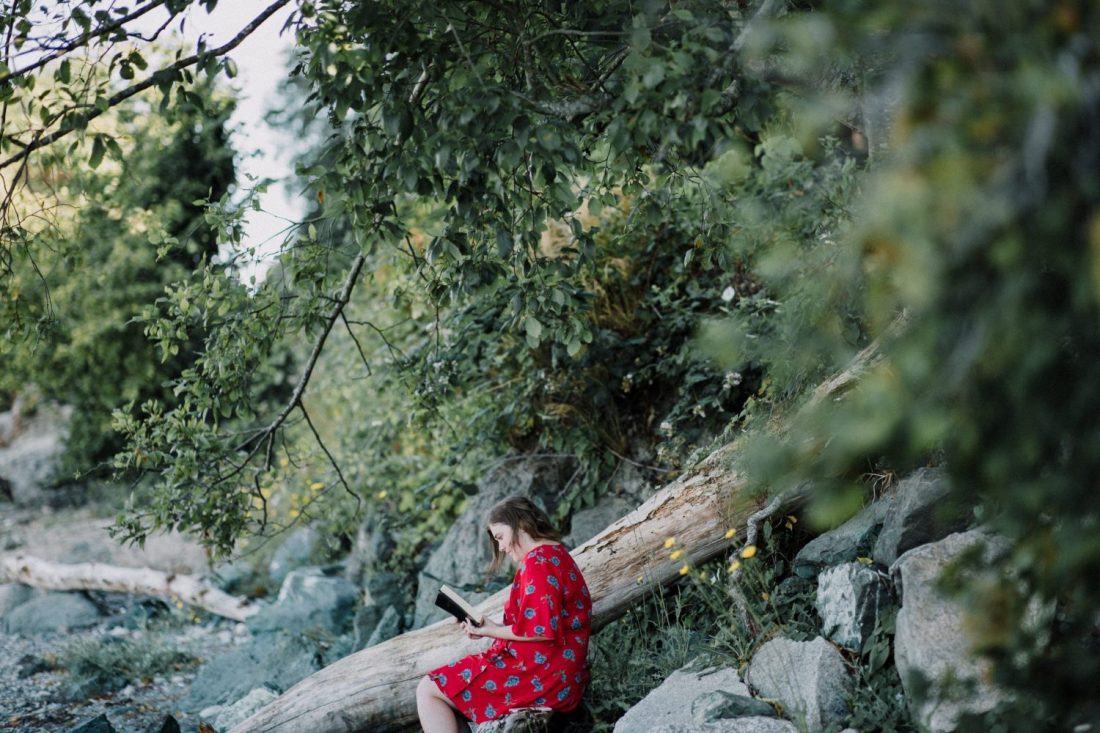 His Provision: He is faithful
By Donna Igleheart, Colonel–
In Matthew 6:25-34, Jesus tells his disciples: "Do not be anxious about your life, what you will eat or what you will drink, not about your body, what you will put on. Look at the birds of the air, they neither sow nor reap nor gather into barns, and yet your heavenly Father feeds them. Are you not of more value than they? Consider the lilies of the field, how they grow: they neither toil nor spin, yet I tell you, even Solomon in all his glory was not arrayed like one of these." 
He goes on to say do not be anxious about tomorrow.
The translation in the Message says, steep your life in God-reality, God-initiative, God-provision. Don't worry about missing out. You'll find all your everyday human concerns will be met.
A few months ago, in South Africa, a woman found herself at a Home League meeting as an invited guest. That morning the program was fellowship, so they played a game with a bag of salt. At the end of the game, she was the winner and the prize was the bag of salt. 
To everyone's surprise, she began to weep and raise her hands praising God. Her reaction was startling to the ladies, so the Home League Secretary asked her if she was okay.
Through her tears, she began to share her story: "I have a paraplegic son at home and every day I must bathe him in warm saltwater because of his bedsores. Just this morning I had used up all the salt and didn't have the money to purchase more." She continued, "I began to worry but then I raised the empty salt jar up to the Lord and cried out. 'Lord, you know what I need! You know I don't have the money for more. I don't know how but I know you will provide.'" 
She exclaimed…"The Lord has heard my prayer! He saw my need and has provided for my son." 
We have been living in days where we have been tempted to stock up on provisions. We may go our whole life and not concern ourselves with needing a bag of salt but to this mother, it meant the world to her so she could care for her son. Jesus' teaching often took on a perspective of comparing seemingly small things to those we might consider more significant. Just as a father or mother carefully provides for the needs of their family how much more does our Father care and desire to provide for us?  
It might not be a bag of salt you are in need of but whatever is on your heart today, lift it up to the Father claiming and believing he will hear you. His timing can be trusted.
One of my favorite songs is "He's Always Been Faithful to Me." The first verse reads:
Morning by morning I wake up to find
The power and comfort of God's hand in mine
Season by season I watch Him, amazed
In awe of the mystery of His perfect ways
All I have need of, His hand will provide
He's always been faithful to me.

---
Do Good:
Pick a Scripture study to follow this week and read one part each day for the next four days. On the fifth day, send it to someone you think would also benefit from it.
See how you can get involved in the Fight for Good at westernusa.salvationarmy.org.
Did you know The Salvation Army served more than 23 million Americans last year fighting hunger, homelessness, substance abuse and more—all in a fight for good? Where can you help? Take our quiz to find your cause and learn how you can join in today.