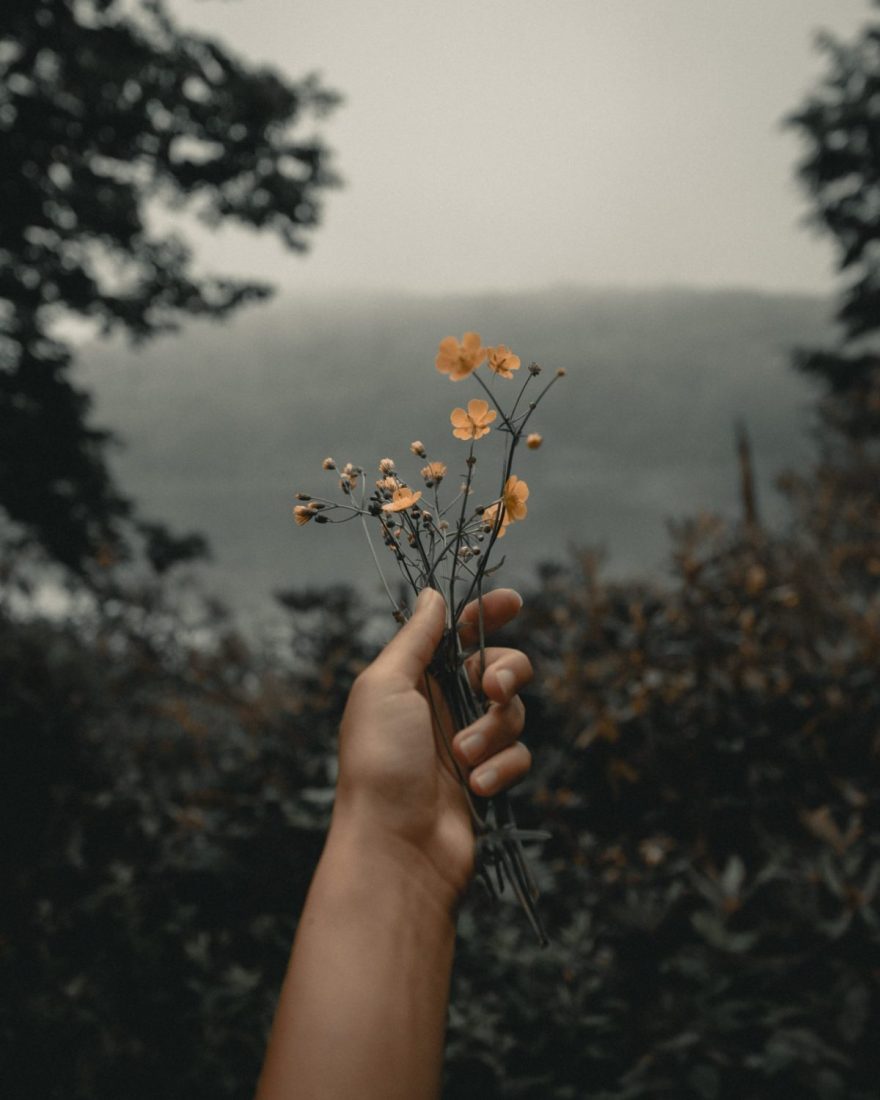 His Provision: Be the conduit
By Lisa Smith, Lt. Colonel–
As a child growing up in the Pacific Northwest, I saw some magnificent hydroelectric dams: Grand Coulee, Shoshone Falls, The Dalles Dam, Rocky Reach, and further south, close to Vegas, the massive Hoover Dam.
These are great marvels of human engineering, with fortified walls holding back massive volumes of water. They are amazing sites to behold.
But as magnificent as these dams are, when it comes to our spiritual lives, I think I don't see much use for dams. You see, dams, by nature, are stingy. They "hold back"—literally!
Jesus said, "Whoever believes in me…streams of living water will flow from within them" (John 7:38).
There's no need for walls or barriers to hold back those springs of living water. We were created not to be dams, but to be conduits. Channels!
Jesus also said it this way: "Freely you have received, freely give" (Matt. 10:8). We are called to live generously.
So what is it we have received?  And what do we have to offer a hopeless, frustrated and lost world?
Love: 1 John 4:19—We love because he first loved us.
Forgiveness: Ephesians 4:32—Be kind and compassionate to one another, forgiving each other, just as in Christ God forgave you.
Blessing: Genesis 12:2—"I will bless you…and you will be a blessing."
Even material blessings: 2 Corinthians 9:8—You will be made rich in every way so that you can be generous on every occasion.
Let's be honest: It's easy to sit back, get comfortable and bask in all the blessings that have been so generously poured out upon us. No problem with that. But friends, as citizens of the kingdom of God, our King Jesus calls us to something more. He calls us to live generously and share all those blessings we have in Christ. When we do, we find that we are partners with God in answering our own prayer asking that his kingdom would come and his will would be done on earth as it is in heaven.
Freely you have received. Freely give.
My encouragement to us all today would be this: Let's live generous lives and be the conduit, the channel that brings those springs of living water to others. In blessing others, we will find the blessing multiplies back to us!
This idea is beautifully expressed in this song, number 850 in The Salvation Army Song Book:
I then shall live as one who's been forgiven.
I'll walk with joy to know my debts are paid.
I know my name is clear before my Father;
I am His child and I am not afraid.
So, greatly pardoned, I'll forgive my brother;
The law of love I gladly will obey.
I then shall live as one who's learned compassion.
I've been so loved, that I'll risk loving too.
I know how fear builds walls instead of bridges;
I'll dare to see another's point of view.
And when relationships demand commitment,
Then I'll be there to care and follow through.
Your Kingdom come around and through and in me;
Your power and glory, let them shine through me.
Your Hallowed Name, O may I bear with honor,
And may Your living Kingdom come in me.
The Bread of Life, O may I share with honor,
And may You feed a hungry world through me.
Amen.
---
Do Good: 
Pick a Scripture study to follow this week and read one part each day for the next four days. On the fifth day, send it to someone you think would also benefit from it.
See how you can get involved in the Fight for Good at westernusa.salvationarmy.org.
Did you know The Salvation Army served more than 23 million Americans last year fighting hunger, homelessness, substance abuse and more—all in a fight for good? Where can you help? Take our quiz to find your cause and learn how you can join in today.