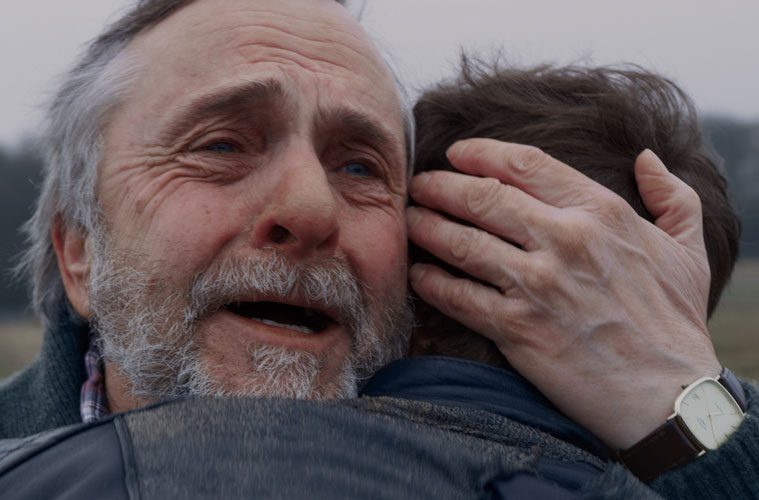 'Heart Of This Place' producers hope short film will spark conversation
Scene: a young man is lying alone on a muddy path, barely alive. "Oh my boy," the father says. "I don't know where you are. Please come home. Please."
That's how the new "Heart Of This Place" short film begins as it explores a modern day retelling of the parable of the Prodigal Son as found in Luke 15. The powerful 18-minute film is the first scripted, narrative piece to be shot and produced by Share Change, the video unit of The Salvation Army USA Western Territory. Released with supplementary materials just before Father's Day, the film is designed to spark conversation and reflection—and to reach people who might not otherwise interact with the Army.
"My hope is that it will be enjoyed by believers and non-believers alike," said Jeff Prahl, who directed, wrote and co-produced the film. "In particular, I hope it is enjoyed by non-believers who haven't seen an accurate representation of God's unconditional love elsewhere."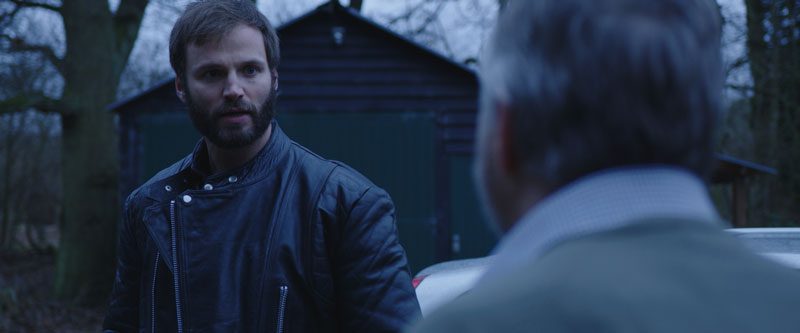 Prahl and his collaborator, Pete Coggan, have been working on the project since 2016. Inspired by Tim Keller's 2008 book, "The Prodigal God," the pair originally conceptualized the film outside of The Salvation Army when they realized it could be the perfect fit for the Army's mission and values—especially if they could create something authentic.
They pitched the idea to Josh Cowing, Director of Multimedia Ministries, who executive produced it and shepherded it through to completion last year. Territorial Program Secretary Lt. Colonel Lisa Smith developed materials designed to accompany the short film for use as a central element of a corps worship service, evangelistic meeting or Bible Study.
"Something that was important, and that we hope comes through in the piece, is that we didn't want it to be rounded off on the edges," Prahl said, "especially if the goal is ultimately to be a point of conversation about the love of God, the Father, seen through the love of this father through the love for his sons."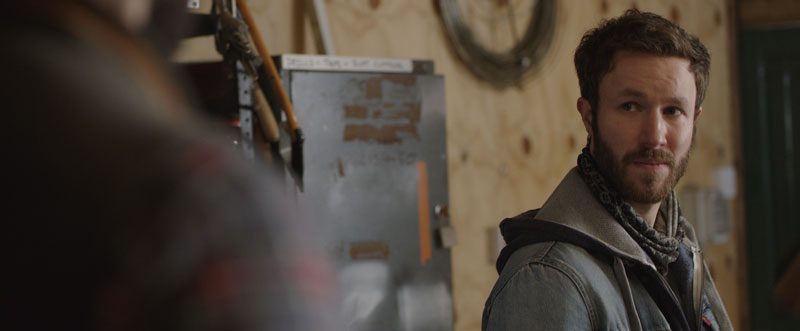 To Prahl and his collaborators, that meant showing sin for what it really is. In this version of the parable, which was shot entirely on location in England, a father and his two sons run the family business in a rural part of Bedford. But their relationships are torn apart when the youngest son rebels by maneuvering to undercut his father and older brother for his own gain. Upon receiving his inheritance early, he goes off to London to party, essentially ending up sick, destitute and alone. His betrayal forces the family to discover the limits of their own faith in one another, and how far they will go to restore it.
Using cell phones and GoPro cameras, Prahl created an example of what that modern day betrayal might look like—including shots that show rampant drug use and binge drinking in real clubs in London. The film also features an original score by Coggan and an original script by Coggan and Prahl.
Still, Cowing said they wanted to be careful to maintain the same themes and concepts of the parable as it was told in the Bible.
"We added a modern skin to be relevant to as many people as possible," he said. "The leadership of The Salvation Army has encouraged us to take risks, and that includes helping young Christian filmmakers to develop their skills in what we see as a mission-driven field."
Those skills have mostly been on display through documentary storytelling thus far. Under Cowing's leadership since 2015, Share Change has developed more than 94 short films that have garnered more than 14 million views across all online and social media platforms.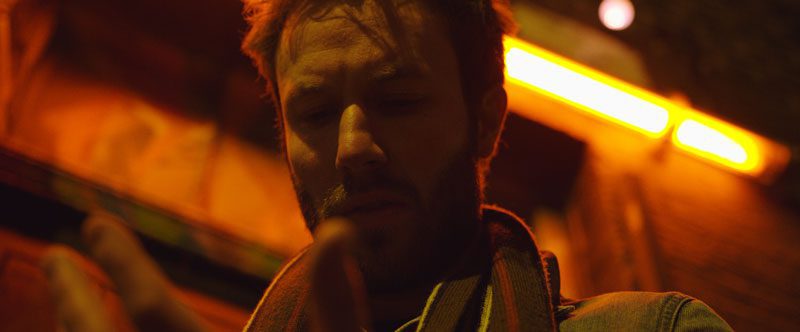 Share Change aims to reach beyond traditional means of influence in order to tell the world about the physical, emotional and spiritual healing to be found in a relationship with Jesus Christ. Documentaries, testimonials and short films on topics such as addiction recovery, education, faith and social justice have inspired people to share the films broadly with friends, or directly with someone who might need to hear a specific message. This can be done through social media or by downloading videos directly from the Share Change website to show in a more public setting.
But the "Heart Of This Place" is the first of what might be more scripted films to come. Prahl noted that another narrative piece will be released in the next two months. That film was shot east of Tijuana with an all-Mexican cast.
"Narrative, scripted pieces are what so many of us love doing," he said. "Our hope is that they serve a purpose." To him, that purpose is to reflect on forgiveness through the power of storytelling.
Cowing agrees. "This is something Jesus knew, too," he said. "He often used story to help us understand."
---
Do Good: