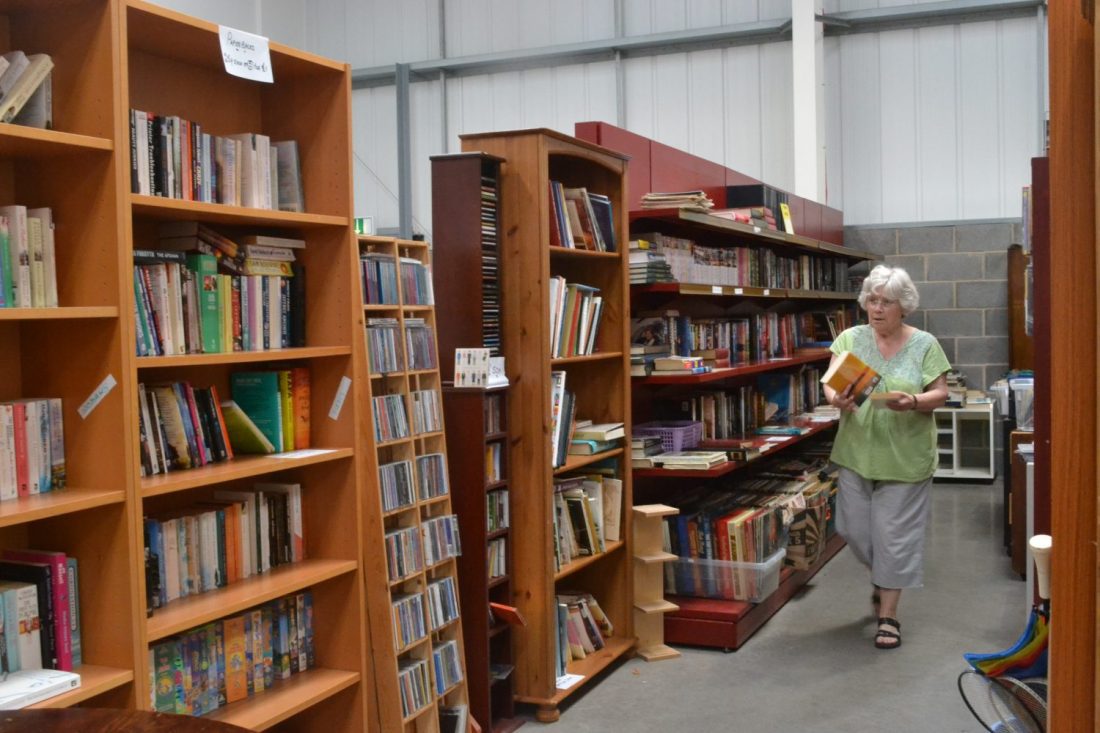 Bringing together community
Harvestfield was recently described as a "spiritual mini Ikea" and that is truly our hope––a department store that offers not only "buy one, get one free," but the greatest gift ever––Jesus Christ. Harvestfield is a secondhand furniture store in Berwick-upon-Tweed in the United Kingdom that offers furniture, a "Coffee Stop" and a play area for kids.
In October 2012, we officially opened to nearly 100 visitors, who came to witness the dedication and shop at our store for the first time. The sales exceeded anything we could have expected. We did so well that we were able to create new jobs in town for managers, drivers and general assistants, alongside roughly 30 volunteers.
Alexander Walton, an out-of-work engineer and volunteer with Harvestfield, achieved his dream of regaining full-time employment as our business started to grow.
"It is a dream come true," he said. "Having found myself unemployed after 30 years of being in engineering was a shock. I knew that I had to do something different and so I approached the Harvestfield manager about volunteering. After a couple of months, I heard that a job was about to be advertised and I applied for it. Happily, I was offered the position."
Bill Cresswell, a volunteer at Harvestfield, was also an engineer, but experienced health problems that prevented him from working full-time. He now works at Harvestfield and said he really enjoys it.
"I want to thank The Salvation Army for this opportunity of working here," Cresswell said. "It makes my week."
At our store we believe the café is the heart of Harvestfield, which helps to bring people together. Here, we host a "Coffee & Conversation" hour, which allows a group of people to meet with their Bibles and their many questions. We're in the process of setting up a Christian library, where we'd like to see a book-reading group meet each month that would include different guest speakers. We also brought a group of singers into Harvestfield at Christmas and Easter to encourage customers to sing with us.
Claire, the wife of our new assistant manager, Tony Craig, had been worshipping with us and brought their 8-year-old daughter to the corps for worship. Soon after, Craig realized his need for God and is now worshipping regularly with us. This is our ultimate goal, to bring people together and create a loving community centered on God.