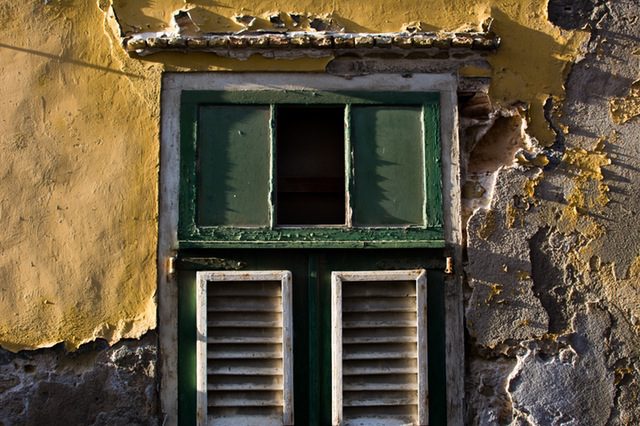 Breaking the grip on poverty
Recent research suggests that growing up in concentrated poverty makes the American Dream much less likely, according to data highlighted in Bridgespan's report on "Billion Dollar Bets to Create Opportunity for Every American." While policies enforcing economic and racial segregation are no longer the norm, the consequences of families being trapped in high-poverty neighborhoods endure. This is the generational despair caused by place-based barriers.
Families clustered in high-poverty neighborhoods face dilapidated housing, restricted access to quality public schools, and limited job opportunities across a spectrum of experience and income levels. The injustice continues: Contaminants such as lead, PCBs, and flame retardants cause prenatal brain damage to tens of thousands of children every year. Then there's the grinding threat of crime.
"It's not just the gangs and violence that take a toll on people," said Young Life's Paul Coty, who directs the Christian ministry's teen programs in New York. "It's the lethal absence of hope. We've got kids who've stopped coming out of their apartments in the summer, because they're afraid they'll be shot. That level of fear is just fatal for children."
The number of people living in high-poverty neighborhoods (where more than 20 percent of the population lives below the federal poverty line) has grown from nearly 54 million individuals in 2000 to nearly 77 million in 2010. More than 50 percent of all African-Americans live in such neighborhoods. The data make a compelling case that a child born into such an environment will likely spend the rest of his or her life in poverty.
[button color="black" size="normal" alignment="none" rel="follow" openin="newwindow" url="caringmagazine.org/breaking-povertys-grip-on-neighborhoods"]Read the full story here.[/button]