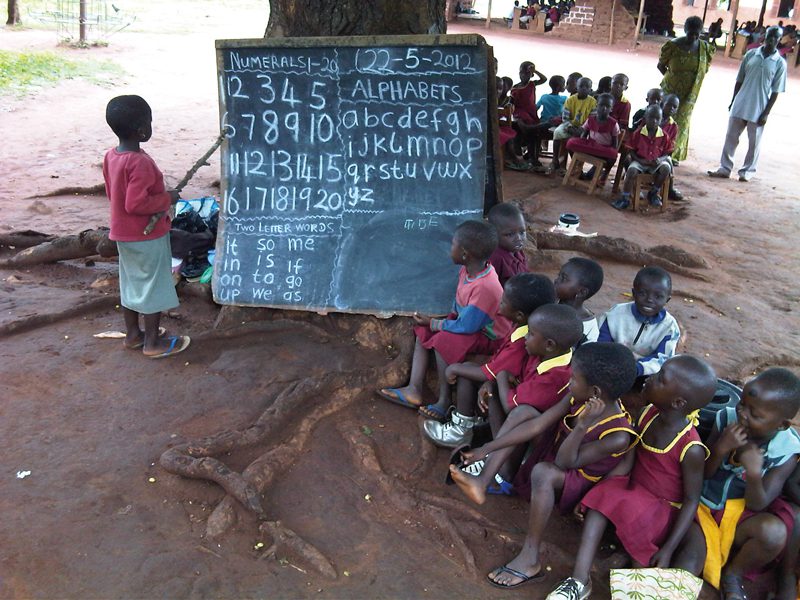 Accessing potential through sponsorship
According to a 2015 UNICEF report, 58 million children between ages 6-11 and 63 million high school-age children lack access to education worldwide. Sub-Saharan Africa and South Asia have the highest rates of children out of school.
Many of The Salvation Army's 3,000 schools are designed with the specific needs of the community in mind.
Funding generally comes from government support and outside means, including child sponsorship programs.
"The Salvation Army sees the value of the whole person and education is a part of that," said Rachel Thieme, director of the overseas child sponsorship program in the USA West. "With education, children are able to access their potential and fulfill the plans God has for their lives."
Sponsorship, she said, aims to lift enough people out of poverty, that communities can sustain their own schools and waive fees for students who can't afford them.
"The goal is that there will be a day when the program won't be needed anymore," she said, "that children will be supported in a way that their needs are met and they can give back and so we can break cycles of poverty."