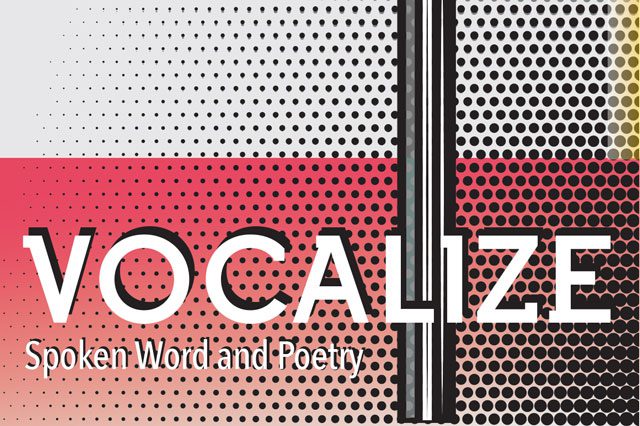 A call to poets and spoken word artists
Vocalize competition entries due May 15
Poets and spoken word artists, let your voice be heard! Vocalize is The Salvation Army Western Territory's spoken word and poetry competition, and the 2017 submission date is May 15.
Anyone affiliated with a corps or program in the Western Territory can enter, including cadets, officers, youth, employees, corps members and beneficiaries. Submissions are judged on both literary content and a recorded performance of the piece, and winners receive a cash prize.
"It has been exciting to witness the way in which spoken word and slam poetry are already being used around the territory as powerful weapons of spiritual warfare," said Jessica Fagerstrom, Territorial Creative Arts Director. "We can hardly wait to see what is submitted by our many talented writers this competition season!"
Last year's winners included Cadet Stephen Hartt (1st place, youth), Samantha Kelley (2nd place, youth), Joseph Pederson (3rd place); and Lt. Amber Ohl (1st place, adult), Lt. Brandon Kyle (2nd place, adult), Victor Vega (3rd place, adult).
New and budding writers are also encouraged to step out of their comfort zones and submit their work.
"This is a wonderful opportunity for artists and creatives in the territory to develop their writing skills and receive constructive feedback," Fagerstrom said. "Putting your work out there for others to read is the first step—there is very little to lose, and so very much to gain."
For more information, e-mail Jessica Fagerstrom at jessica.fagerstrom@usw.salvationarmy.org.