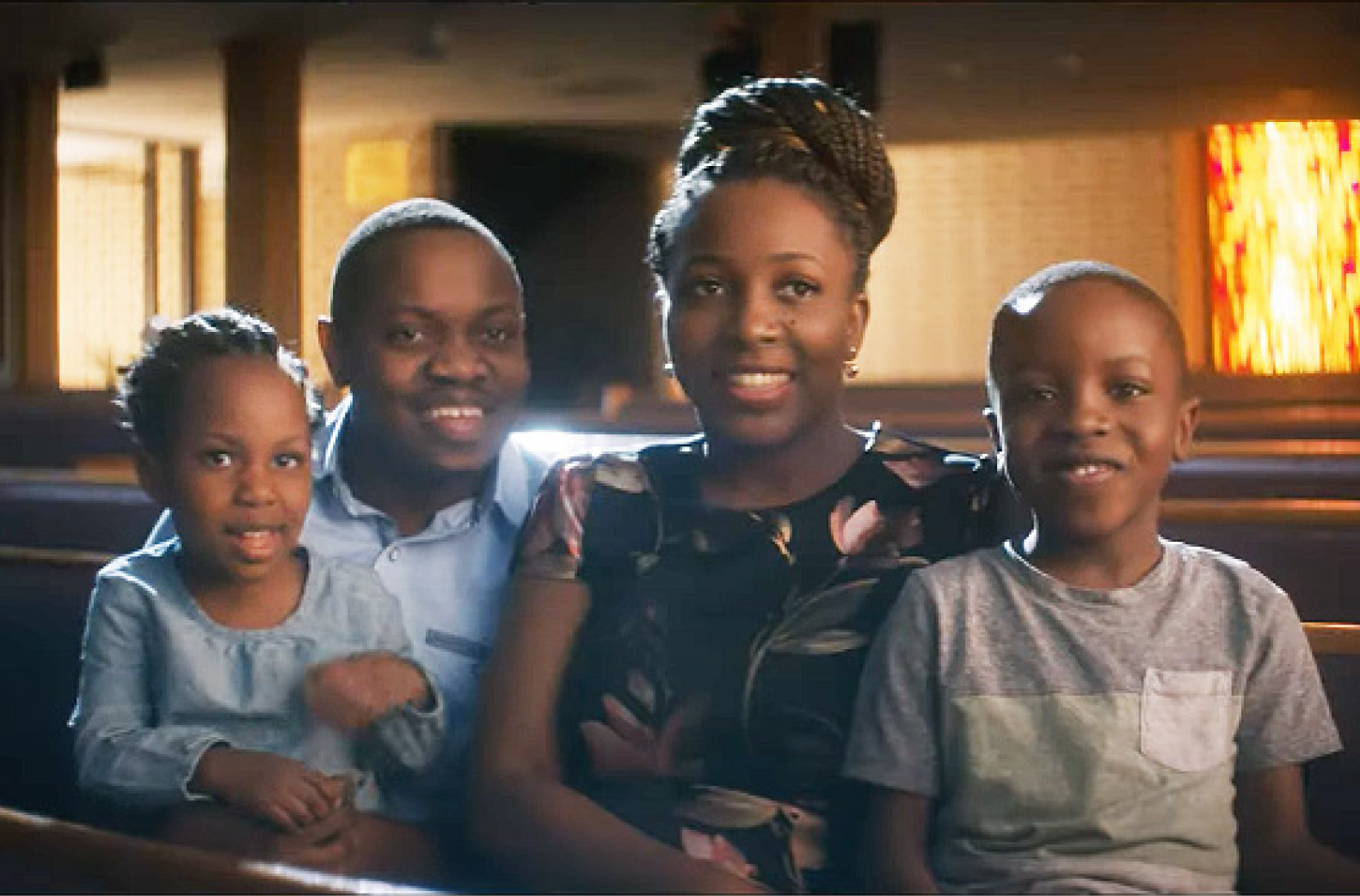 96: Seeking asylum and finding a church family with the Seruyanges
We're in the business of telling you stories of transformation and hope—and sometimes, we get the chance to show you.
If you head to caringmagazine.org/video, we have an entire library of firsthand accounts of hope found with the help of The Salvation Army.
From a teen roasting her own coffee to bring water to Ethiopia, to a couple serving people living out of their vehicles, to a father who had lost everything to addiction and finally found healing and got his family back.
In this episode, I want to share with you one of these stories of hope.
The Seruyange family fled their home in Uganda in search of safety for their young children. They arrived in the U.S. seeking asylum in 2018 and found themselves alone in San Bernardino, California.
After a serendipitous encounter with The Salvation Army, the Seruyange's journey to freedom and safety brought them to a new hope and a new church family. It would change the course of their lives.
Listen to the story here, and visit caringmagazine.org/video to see it and share it with others.
Allow me to introduce to you today, the Seruyange family.
Find a transcript of the episode here, edited for readability. For more information on the people and ideas in the episode, see the links at the bottom of this post.
* * *
Additional resources:
Find a library of firsthand accounts of hope found with the help of The Salvation Army at caringmagazine.org/video.
Did you know The Salvation Army served 31 million Americans last year fighting hunger, homelessness, substance abuse and more—all in a Fight for Good? Where can you help? Take our quiz to find your cause and learn how you can join in today.
Listen and subscribe to the Do Gooders Podcast now.