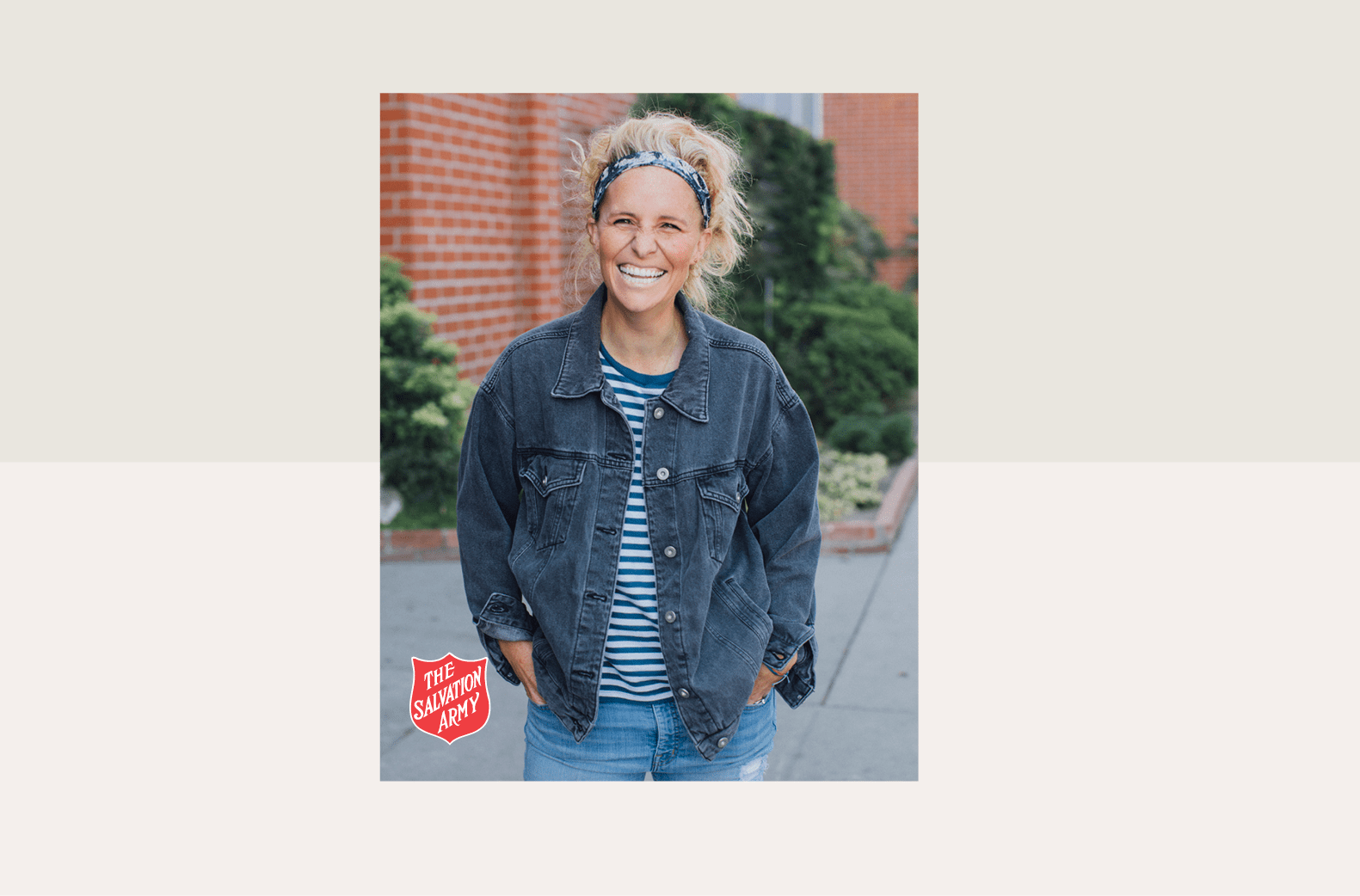 73: The one thing you need to plan for the New Year with Megan Fate Marshman
What are your plans for the New Year?
Will it depend on how things are going in the moment?
It doesn't need to. You really can trust God's plan for your life—in all things, no matter what your life looks like right now.
That's what Megan Fate Marshman explores in her new book, "Meant for Good: The Adventure of Trusting God's Plans for You."
Megan is a teaching pastor at Willow Creek Community Church, speaks to audiences internationally, leads the women's ministry at Arbor Road Church, and serves as Director of Women's Ministries at Hume Lake Christian Camps.
Her book is a power-packed, biblical look at Jeremiah 29:11-14—a familiar passage that begins: "For I know the plans I have for you," declares the Lord, …
So how is God inviting us to practically trust him through Jeremiah 29?
How can we take active steps to trust God regularly?
And how does trusting God's plans for our lives change the way we live?
Megan is on the show to share just that.
Show highlights include:
Importance of Jeremiah 29:11-14: Understanding what is meant by God's plan during these verses

The backstory of Jesus feeding of the 5,000: Jesus was grieving but his own grief did not prevent him from doing good for others

What can change in us when we start to depend on Jesus: We become more relaxed 

How Jesus's response to the crowd during the feeding of 5,000 changed Megan's view of people   

Importance of dependence: Turns us toward Jesus

How is God inviting us to trust him through Jeremiah 29: God is giving us his ear, attention and allows us to find him 

How we could seek God today: Sit quietly and use two-word prayer "Father, help" 
Good words from Megan Fate Marshman in this show:
"When you take a deeper look at Jeremiah 29:11, the context with which God spoke these words and even the verses that follow, we see it's just not God speaking to us to say life will be easy but rather it is God's invitation to us to trust him and take the journey, dare I say adventure, of figuring out what in the world that even looks like on a daily basis."
"If God is not going to tell [his plan] to us and he is inviting us to trust, then what's my role, what's his role, and what can we do in response?"
"No matter where you are at, these timeless truths are for you." 
"When we are focused on our own agendas, the plans I have for me, we miss the absolute extraordinary potential of God's plans and the plans God has for us."
"The good Jesus wants to do in you is to form you more in the likeness of Jesus."
"Who needs to be seen for you, if I gave you my eyes, who would be seen through them? If I gave you my mouth, what would I say and to whom, all for your glory? When that is your main objective, when that is your motive and that is your goal, it brings purpose to every moment, to every room, to every relationship, every opportunity that lies in front of us."  
Additional resources:
Listen and subscribe to the Do Gooders Podcast now.