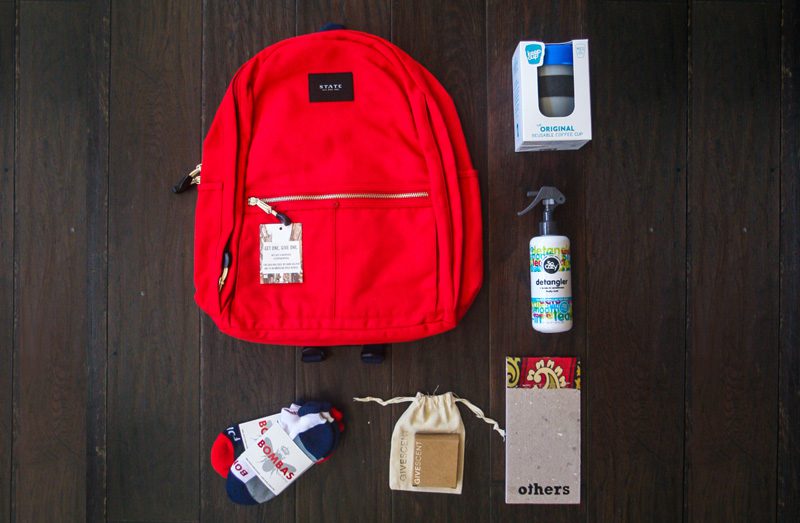 7 good buys for back to school
It's nearly time—back to school.
As the summer fades away, store shelves are stocked with all of the latest scholastic essentials. In fact, the average family spends over $670 on back-to-school items, according to the National Retail Federation.
But you have a choice on what to buy. So as you start checking off everything from style to stationary on your school list, we pulled together our seven favorite back to school purchases—good buys that do good.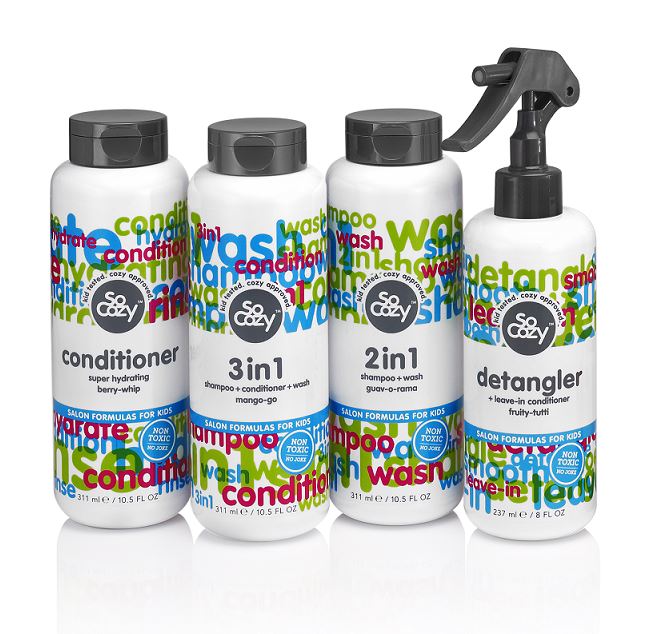 SoCozy  
For tot tresses that need to be tamed, SoCozy makes it as easy as A-B-C. Streamline your morning routine with these non-toxic, salon formulas for kids and make sure they are picture ready when the school bell rings. Cozy Friedman founded the first children's hair salons in New York City, and along the way realized a need for higher standard, "no nasties" products. The resulting multi-functional products are a result of SoCozy's mission to build confidence and inspire originality.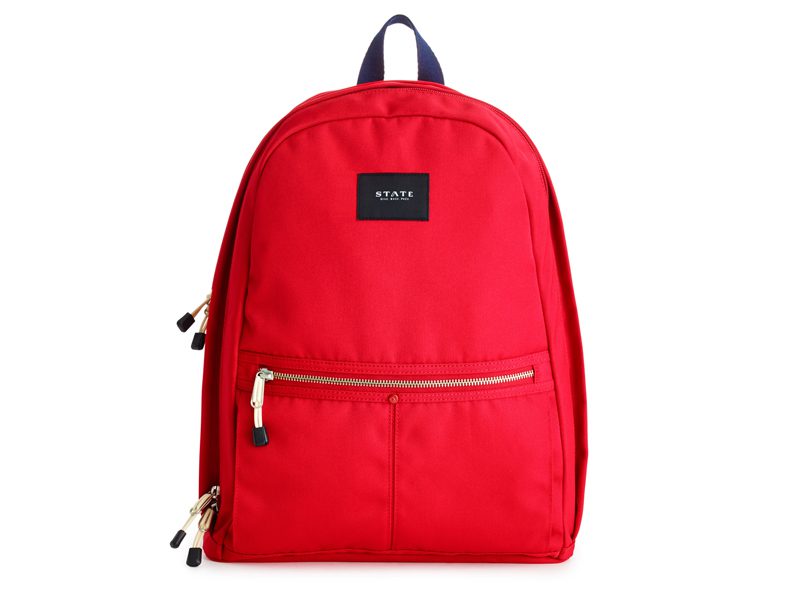 STATE
The Bedford is the classic STATE backpack, built with style and organization in mind. Brooklyn-based duo Scot and Jacqueline Tatelman have worked with thousands of kids through their Country Roads Foundation. After seeing countless kids carrying their possessions in trash bags, they eventually formed STATE, a company that promises to always have kids' backs. For every STATE bag purchased, one fully-stocked bag is hand-delivered to a student growing up in an underfunded American neighborhood. A team of "PackMen" and "PackWomen" lead motivational rallies to leave participating kids with a renewed spirit and belief in themselves.   

Others
This notebook is made in Bangladesh from 100 percent recycled paper as part of Others, The Salvation Army's fair trade project for employment and international community development.    

KeepCup
With a mission to encourage the use of reusable cups, a brother and sister cafe-owning team envisioned a sustainable cup that would work for specialty coffee as an alternative to disposable cups or heavy and breakable ceramic mugs. The result is KeepCup, the world's first barista standard reusable cup—good for coffee or morning orange juice—that is BPA free and completely recyclable at the end of its use. Colors range from this one in Ash to the chance to design your own mug.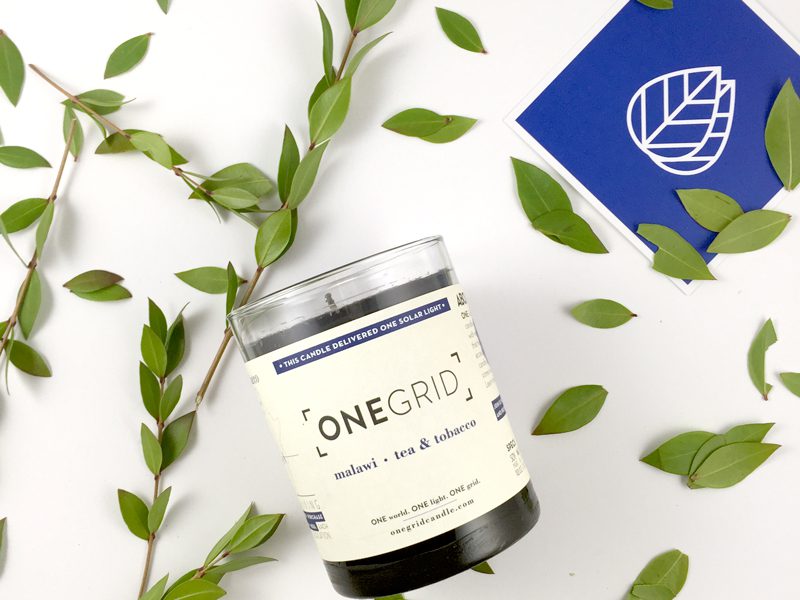 OneGrid Candle
OneGrid Candle started to provide people living off the gird with a clean and safer alternative source of light. Now, for every candle purchased, OneGrid delivers a handheld solar light to someone living without electricity in a rural part of the world—a reality true for 20 percent of the world's population. The soothing flame in your house—coaxing you back into those homework-filled nights—means a family can eliminate kerosene lamps in theirs, reducing risk of lung damage and fire.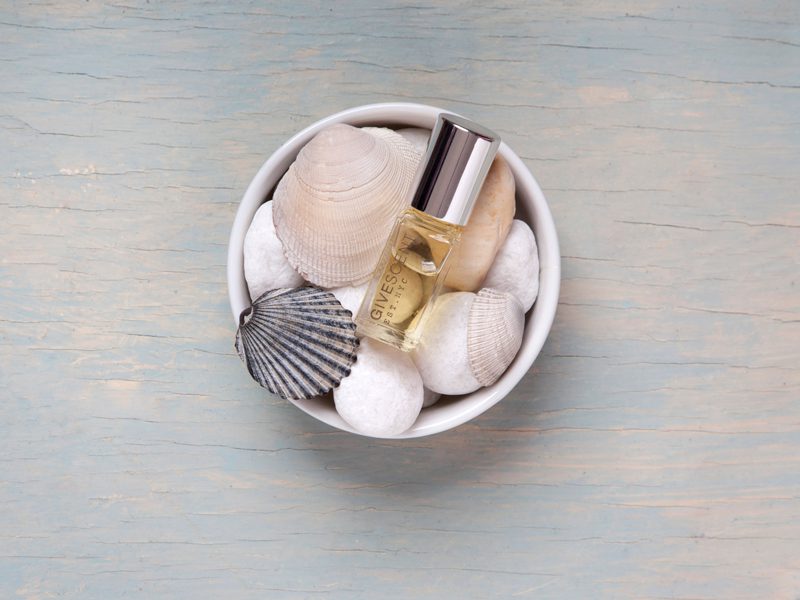 GiveScent
You can dream about summer days gone by and keep summer with you by wearing the GiveScent signature, a blend of sun-ripened citrus and spicy vanilla inspired by sultry summer days in Italy. With each purchase, GiveScent in turn supports Women for Women International, which helps female survivors of war with resources to move from crisis to stability and self-sufficiency.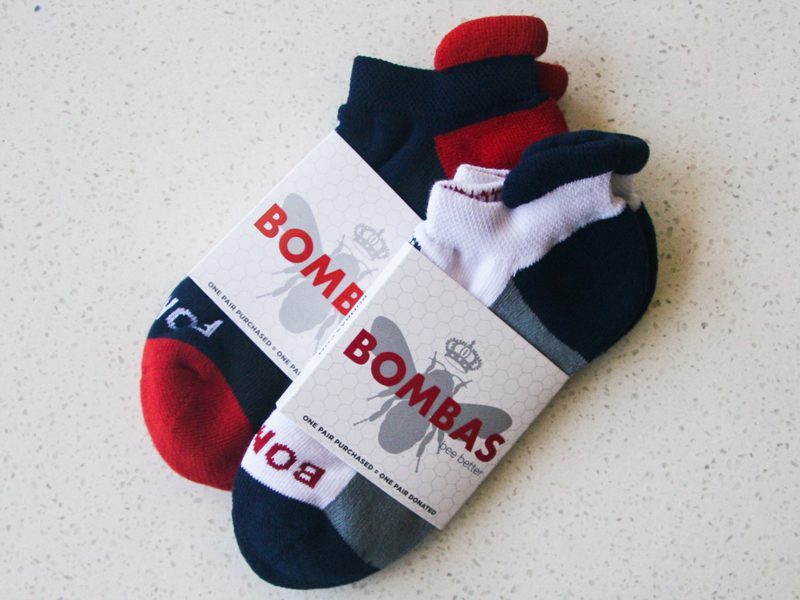 Bombas
Be gym class ready with Bombas, socks built for athletic performance and engineered for extreme comfort. Before launching, the founders learned that socks were the number one most requested clothing item at homeless shelters. That need sparked Bombas, which donates one pair of socks for every pair purchased.