by Bob Docter
The Army is justifiably proud of its commitment to people in the face of difficult disasters. Some are local, some regional and state wide, some national, and some international. Caring magazine rightfully trumpets "First in, last out" on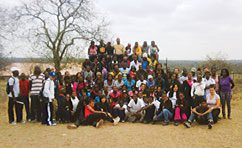 This summer the world got a whole lot bigger for 30 inner-city youth from several New York City Salvation Army Community Centers.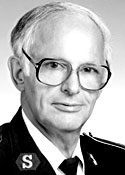 Lt. Colonel Le Roy Pedersen, Brigadier Isabelle Boyington, Gerald C. Clayton.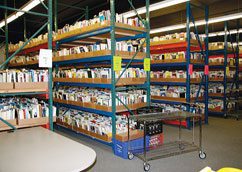 Along with the sale of donated clothing and goods in Family Stores, 10 of the Western Territory's 22 Adult Rehabilitation Centers (ARCs) scan donated books and post those worth a dollar or more on popular websites like amazon.com, alibris.com, half.com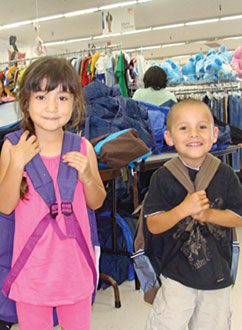 Six hundred children received a backpack filled with school supplies and a clothing voucher, thanks to The Salvation Army of Torrance, which continued its tradition of helping prepare kids for school with "Operation Backpack."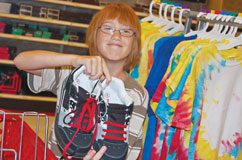 Salem, Ore. Twenty-seven children from The Salvation Army's Salem, Ore., emergency shelter and the Latino congregation participated in Target's Back-to-School Shopping Spree on Aug. 10, 2010. Staff at the Salem Target store stocked the food court with nutritious
The Salvation Army has participated in "America's New Year Celebration," the Tournament of Roses Parade, for 92 years consecutively. For the last 10 years, the band has been playing Chris Mallet's "Tournament of Roses 2000" as they marched past the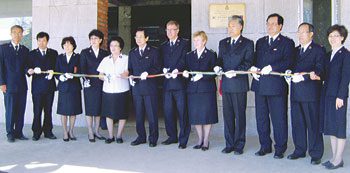 The Salvation Army celebrated the opening of its building in Mongolia—a new ministry—in September 2010. Present were Salvationist personnel from Korea who supported or sponsored its establishment.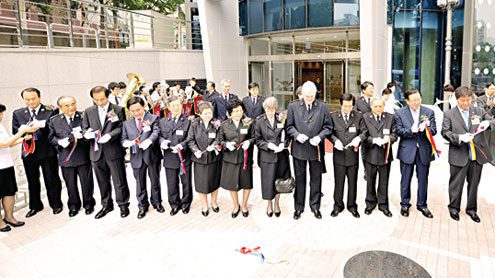 General Shaw Clifton and Commissioner Helen Clifton visited The Salvation Army's Korea Territory on Aug. 10, 2010, to cut the ribbon on a new Army building.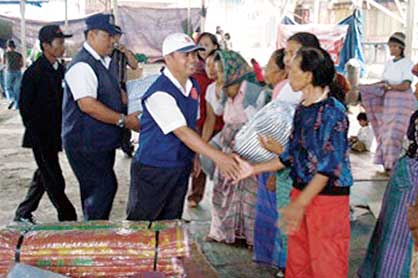 Salvation Army emergency service personnel assisted thousands of people after the eruption of Mount Sinabung, on the island of Sumatra, on Sept. 10, 2010. Two days later, residents reported a second and more powerful explosion accompanied by an earthquake-like tremor.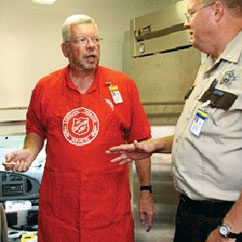 The attacks of Sept. 11, 2001 had occurred four months earlier, yet bodies were still being discovered. Daly's job was to serve food to relief workers and government officials at a morgue set up to identify victims' bodies and body