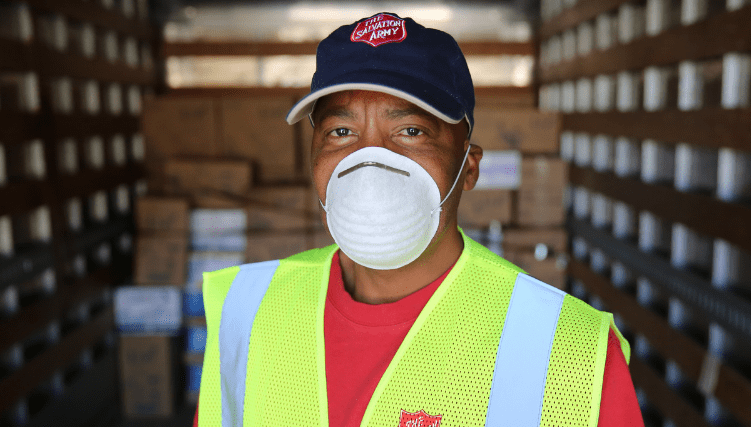 Nominate your Caring Hero
Help us recognize and reward the heroes who are making an impact right where they are.
This awards season, while the shows may still look a little different, we're crystal clear on this: the list of nominees is missing some names.
That's because we're not after the best in screenplays or visual effects or acting.
When we open the envelope, we want to give the award to the best in caring.
The past year brought tragedy. It tested us all. But, life this past year also brought countless examples of hope and sacrifice. We saw brave Salvation Army officers, staff, volunteers and friends continue to go to work—serving those in need of food or a safe place to sleep, checking in on those who were scared or lonely, navigating online church and finding creative ways to gather together, apart.
We're designating these incredible individuals our Caring Heroes. And, as a small gesture of respect and gratitude, we want to honor them alongside you.
To join in: Nominate a Caring Hero below by briefly sharing why this person is deserving of the title. Nominations close May 21, 2021.
Then look for an invite to an awards ceremony of our own.
Most importantly, a huge THANK YOU to everyone out there who has been and is showing care in our communities. Thank you for helping us Fight for Good.
Thank you for nominating your Caring Hero. See more of The Salvation Army's impact in action here.