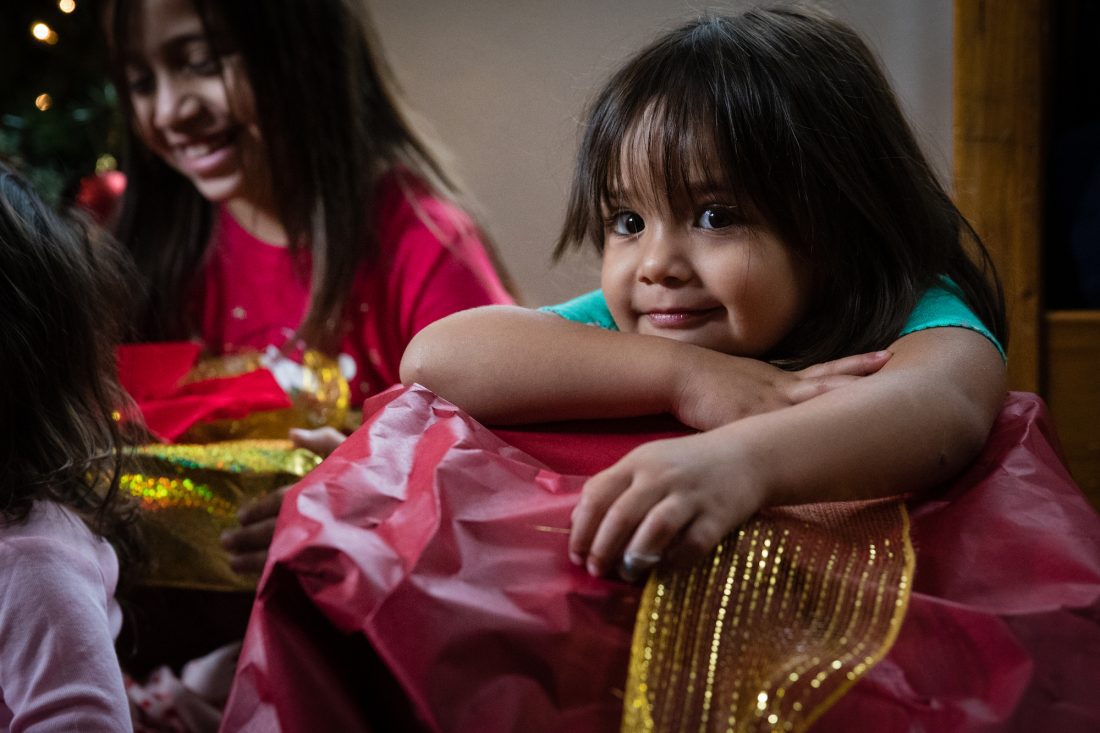 Gifts to inspire and give hope in 2021
In 2020, Americans helped to raise more than $557 million to Rescue Christmas for those in need—surpassing what The Salvation Army projected would be a deficit as a result of the pandemic. And the need shows no sign of slowing as the pandemic continues.
Many of our neighbors are still struggling every day to make ends meet—unsure how they are going to keep the car running and the heat and electricity on. In fact, 7.1 million Americans are behind on rent, and 63 percent of all Americans are living paycheck to paycheck.
But hope marches on. And you can help make sure it does. Caring's gift guide for 2021 is full of opportunities to give hope and inspire those around you this holiday season.
Send a friend GOOD WORDS Cards for instant inspiration
Did you know your thoughts change how you feel…and act? Be more intentional with good words from the good Word. A pep-talk for the day. A boost of inspiration and comfort. A bit of encouragement when you need it. GOOD WORDS Cards offer 20 affirmations from Scripture to draw on the good Word today.
Start your own fundraiser with Fundraise for Good
Join the fight for good, and fundraise for a cause that's important to you. Fundraise for Good makes it easier than ever to create a fundraiser and reach your goal with the help of family and friends. Get started today, so hope marches on this Christmas.
Volunteer your time to help a neighbor in need
Get involved in your community by volunteering this holiday season. From packing holiday meal boxes to distributing Christmas toys, there's an opportunity for you to make the season bright for your neighbors in need. Not sure where to start? Get the guide on How To Be An Impactful Volunteer.
Drop a donation in a Salvation Army Kettle
What started in 1891 as one pot to collect funds to feed a free Christmas dinner to San Francisco's poverty-stricken community has grown into The Salvation Army's annual Red Kettle campaign, one of the most impactful and iconic outreach initiatives in the world, year after year. Drop a donation in a kettle this holiday season, or make an online gift now.
Celebrate the season with The Light Will Come: A 28-Day Advent Journey for Families
Imagine a December spent savoring the true joy and awe of Christmas. Dreamy, right? The Light Will Come: An Advent Journey for Families is a 28-day guide from Caring for families interested in a simple, meaningful celebration (even if you've never observed Advent before).
Give your old clothing new life by donating to a thrift store
When you donate goods to The Salvation Army, those items are sold at our thrift stores. All proceeds are used to fund our Adult Rehabilitation Centers, where those struggling with drug and alcohol addiction find help, hope and a second chance at life. Find a location near you.
---
Do Good: