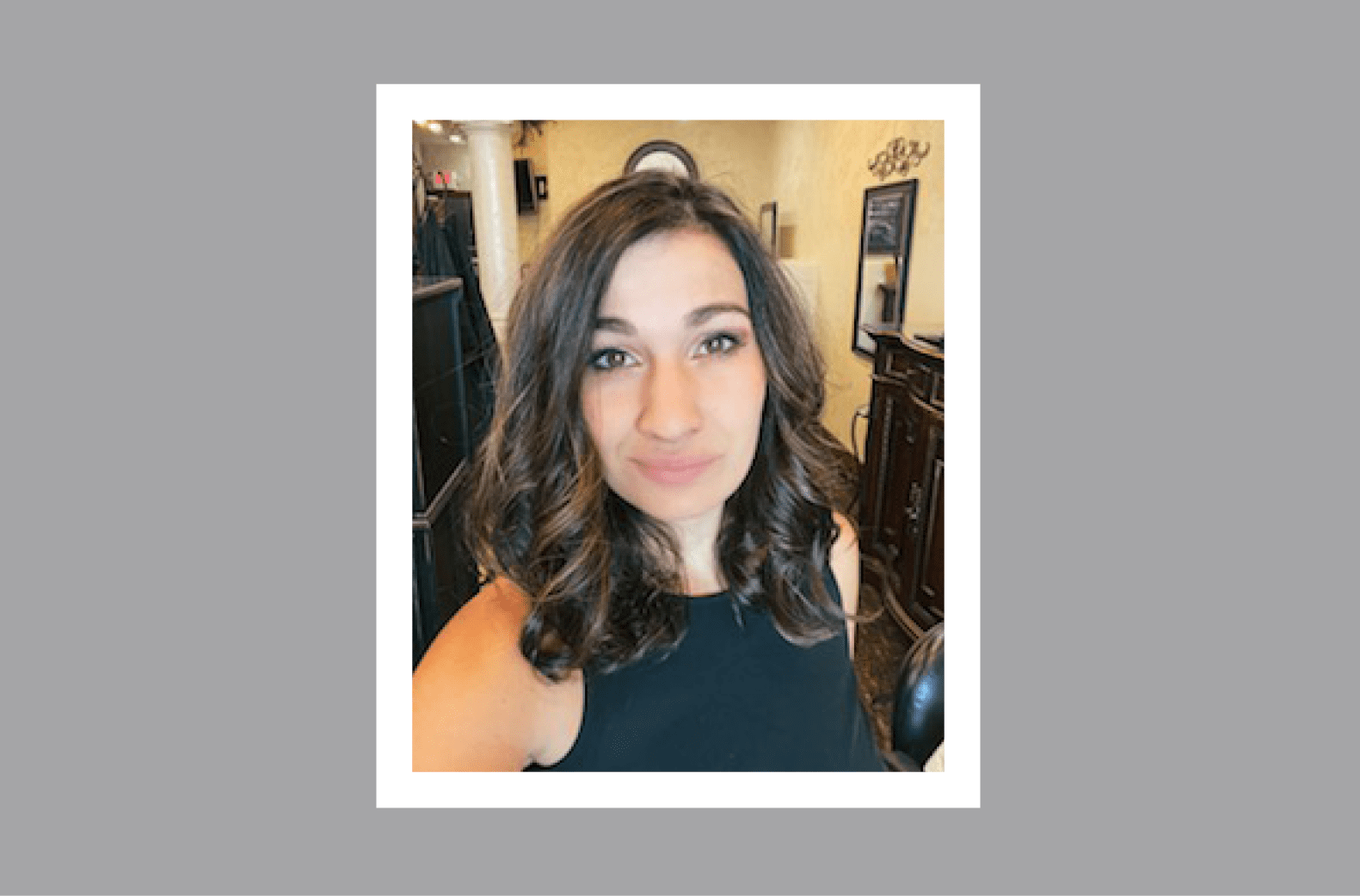 17: Grieving the 'what ifs' through miscarriage with Chelcee Humphrey
Some conversations are so hard to have but are crucial in spreading hope and awareness. This is one of those conversations and if you have ever gone through a loss, we hope you will feel a little less alone after hearing this episode. Guest Lt. Chelcee Humphrey, Corps Officer at the Antelope Valley (California) Corps, reflects with us on the loss of her unborn children.
Her story began with the exciting and relatively easy birth of her first child, Jeremiah, in 2017. Chelcee and her husband Joshua saw this miracle as a sign of more great things to come and, just two years later in 2019, she was pregnant again.
Nothing seemed out of place at first. That was until the 20-week ultrasound in September 2019 when the doctor informed Chelcee and Joshua that their baby, who they had named Levi, had Heterotaxy syndrome.
"The doctor told me that I was the only thing keeping the baby alive," Chelcee said. "It was very, very sad." And while they prayed till the last day for a miracle, on Oct. 8, 2019, the couple were told that Levi's heart had stopped beating. At 25 weeks pregnant, Chelcee underwent surgery, and Levi was gone by the time she woke up.
"This was my first real encounter with grief," she said, noting that up to that point she had never lost anyone close to her.
And it wasn't over. She was pregnant the following January—but was once again told that the baby's heart had stopped beating by the 20-week ultrasound. On May 26, 2020, after opting this time to go through labor and delivery, Chelcee was able to hold her son, Milo.
That Christmas, Chelcee was pregnant yet again. "I knew that this was different," she remembers telling herself. By then, she had learned to process her grief, and she was ready to welcome a new baby into the world. But it wasn't meant to be: After 12 weeks, Chelcee suffered a miscarriage, again.
In spite of all this loss, and in spite of the fact that despair can seem so all-consuming, Chelcee said, "There is hope. As human beings, we are programmed to hope. We are determined to hope. We fight for hope. I'm okay not being okay, but I'm still hopeful that I'll have another baby."
And through it all, Chelcee believes that she has come to know God better than ever before. She quotes from Job 42:5: "I had only heard about you before, but now I have seen you with my own eyes."
This episode is in honor of all of the women who have lost a pregnancy or infant—our hearts are with you always.
Show highlights include:
In the Western world, many people are uncomfortable with the process of grieving and would rather try to "fix" it. But, as Chelcee has learned, "Some things can't be fixed; they can only be carried."
You can't ignore grief, at least not forever. Chelcee talks about how she eventually had to face her inner turmoil after clinging to various coping mechanisms.
Our brain has a difficult time accepting the unacceptable. For Chelcee, learning to accept what is and letting go of what ifs was a crucial lesson in her grief journey.
Grief gives us the opportunity to learn more about ourselves in ways we probably never would have if it weren't for us undergoing a grief journey.
Disenfranchisement grief is grief suffered alone, and it is more common than most people think. This is one of the many reasons we need to normalize grief.
As leaders, it's important for us to set a standard of caring for ourselves instead of only taking care of everyone around us.
Thank you for listening to The Comments Podcast from The Salvation Army's Caring Magazine, a magazine for people who care. People like you. Get on the list today to get the Do Good Digest with weekly inspiration and each new episode of The Commons Podcast sent straight to your inbox. 
Additional resources:
Listen and subscribe to The Commons Podcast now.