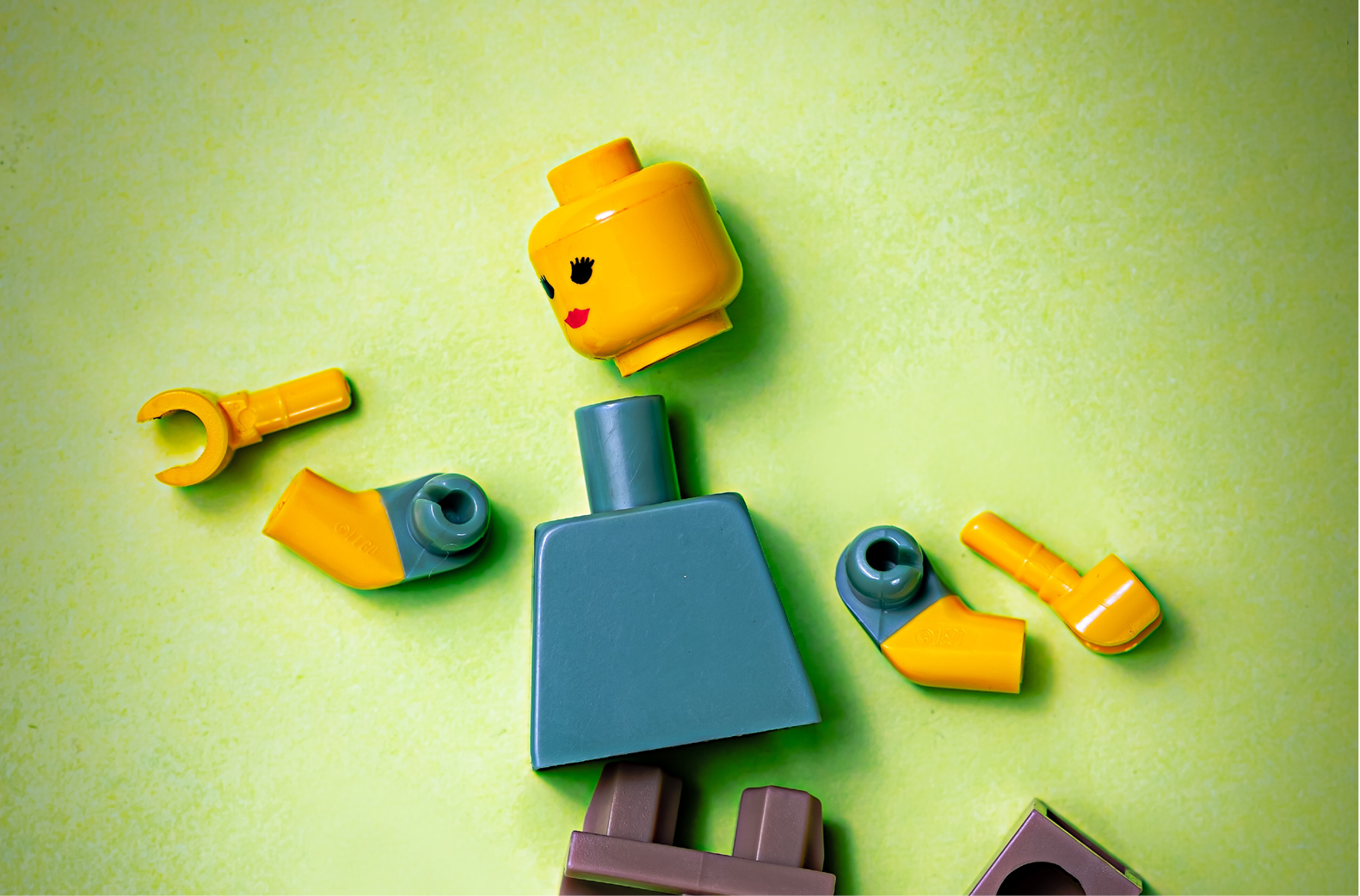 15: We Don't Have It All Together
Cassandra Amezquita and Meagan Ruff take some time to acknowledge that no, we don't have it all together. Laugh and get serious alongside us about everything from the Enneagram to expectations on us and others. We're talking why an Enneagram 6 loves crime podcasts to discussing the pressure we feel, The Commons Podcast team keeps it really real in this episode.
Show highlights include:
Enneagram types and backgrounds
What it's like to have a Kindergartener.
How many plants are too many plants.
Our take on if pastors need to have it all together all of the time.
Thank you for listening to The Comments Podcast from The Salvation Army's Caring Magazine, a magazine for people who care. People like you. Get on the list today to get the Do Good Digest with weekly inspiration and each new episode of The Commons Podcast sent straight to your inbox.
Additional resources:
Follow The Commons Podcast on Instagram.
Find your Enneagram type in this free test.
Podcasts we mention: Crime Junkies, To Live and Die in LA, Up and Vanished, Brene Brown: Unlocking Us, The Emotionally Healthy Leader
Books we mention: The Emotionally Healthy Leader by Pete Scazzero, You Are Your Best Thing: Vulnerability, Shame Resilience, and the Black Experience by Tarana Burke, The Deeply Formed Life by Rich Villodas
No matter how hard we try, or how much good we do—it's his radical, unconditional love that will bring true and lasting goodness to our lives. If you've ever stared at the open page, not sure where to start or are wanting to read Scripture in a new way, then this is for you. Get inside the Caring Magazine Scripture Study Collection and find a suite of free, printable Bible studies to guide you through the good Word.
Listen and subscribe to The Commons Podcast now.