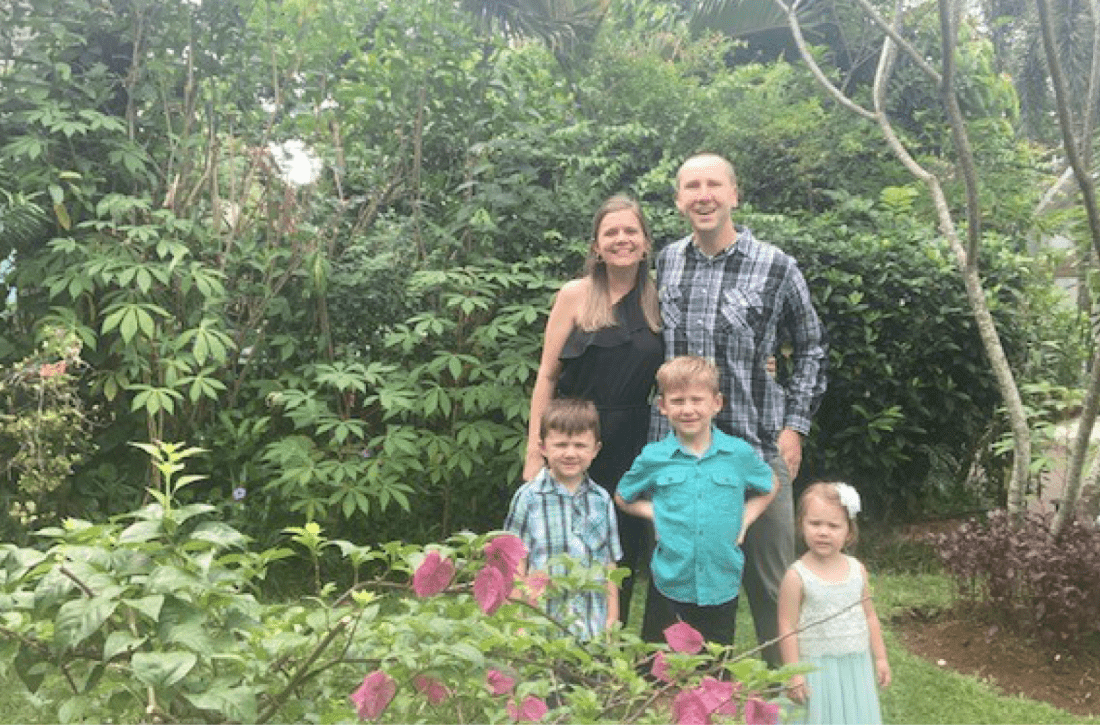 11: What it's really like to live abroad with Amanda Fry
Although every country is different, many of the feelings that come with serving abroad and across multi-cultures are relatable. There are ways to adjust to a foreign country and ministry while keeping kindness toward others and yourself intact. You can take a leap of faith and serve in other cultures and countries while maintaining a balance of new and old traditions. 
That's what Amanda Fry will tell you. She and her husband, Erik, have spent many years serving as educators in Indonesia. Originally from the U.S., they attended Corban University in Salem, Oregon, before getting married and moving to Jakarta to teach. They returned to the U.S. for a few years, during which time they had three children, and now the family has moved back to Indonesia to continue serving. 
As you'll hear on this episode of The Commons Podcast, Amanda's experience is unique yet encouraging. 
Show highlights include:
What is most exciting about living in Indonesia.

How Amanda has her family and herself adjust to the change of living in a totally new part of the world.

Some of the traditions or day-to-day things that she has found to be different from living in the U.S. and has adopted since moving.

Amanda's tips for embracing a new culture and keeping cultural sensitivity in mind.

How she keeps things from her own culture special.  

Her advice for those considering serving and/or permanently moving somewhere outside of the U.S.?
Thank you for listening to The Comments Podcast from The Salvation Army's Caring Magazine, a magazine for people who care. People like you. Get on the list today to get the Do Good Digest with weekly inspiration and each new episode of The Commons Podcast sent straight to your inbox. 
Additional resources:  
Follow

The Commons Podcast on Instagram

.  

Did you know The Salvation Army served 31 million Americans last year fighting hunger, homelessness, substance abuse and more—all in a Fight for Good? Where can you help?

Take our quiz

to find your cause and learn how you can join in today. 

You've probably seen the red kettles and thrift stores, and while we're rightfully well known for both…

The Salvation Army is

so much more

than red kettles and thrift stores. So who are we? What do we do? Where?

Right this way

for Salvation Army 101.
Listen and subscribe to The Commons Podcast now.