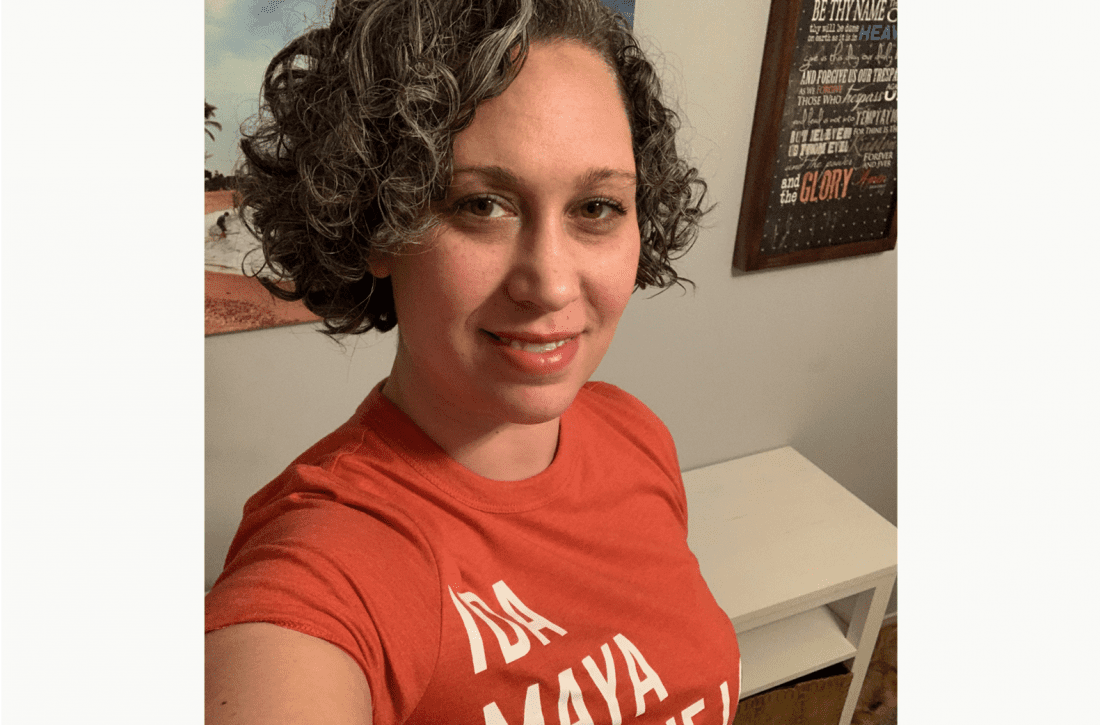 10: How to advocate for those we care about with Lt. Melissa Jones
Advocacy is not only something lawyers do. We can all find ways to advocate for those we care about. On this episode of The Commons Podcast, Lt. Melissa Jones, Assistant to the Los Angeles Metro Coordinators, shows us how to balance being there for someone in need, while still setting the appropriate boundaries to be most helpful. As she shares, there are many ways to advocate for those we care about just as we see Jesus being an advocate for others. Plus, what to do if you're the one asking for help.
Show highlights include:
How Lt. Melissa Jones defines advocacy.

How she has personal boundaries when it comes to advocating for others, and whether they are necessary. 

When it's time to take a step back if crossing a boundary.

Lt. Jones's take on if a person needs to ask before you advocate for them.

Practical ways to start advocating for others.
Thank you for listening to The Comments Podcast from The Salvation Army's Caring Magazine, a magazine for people who care. People like you. Get on the list today to get the Do Good Digest with weekly inspiration and each new episode of The Commons Podcast sent straight to your inbox. 
Additional resources:
Follow

The Commons Podcast on Instagram

.  

How do we treat everyone with love and kindness, as if they were our neighbor?

Get the Do Good Family Roadmap

and take a 4-week journey for families in how to be a good neighbor. Follow the guide to see what the Bible says about the art of neighboring and take tangible steps together on your printable roadmap to be a caring, helpful, welcoming and supportive neighbor right where you are. 
Listen and subscribe to The Commons Podcast now.